Paid, donated and shipped (monday 28th). Many thanks.
Generous winner even matched alans late bid, much appreciated.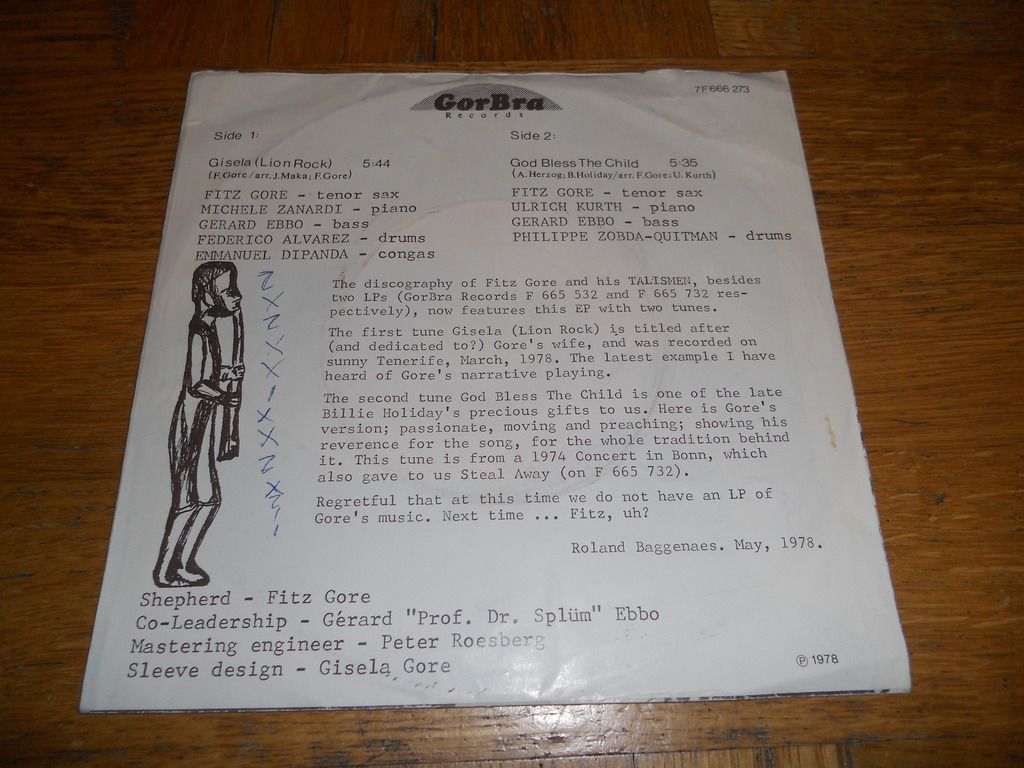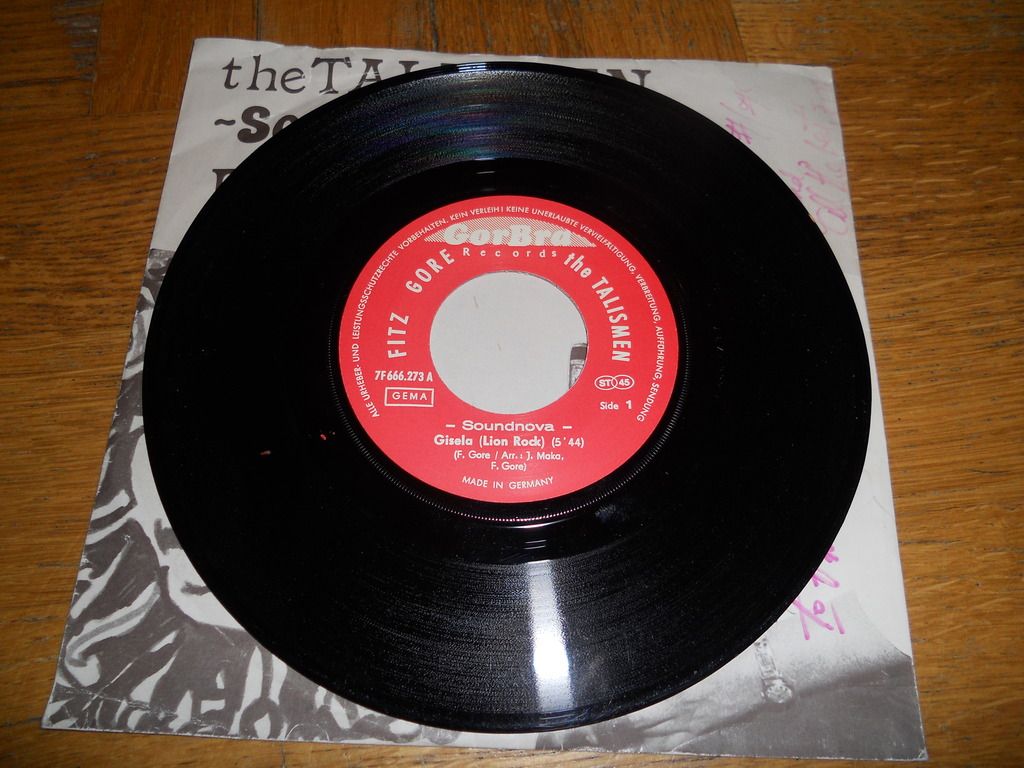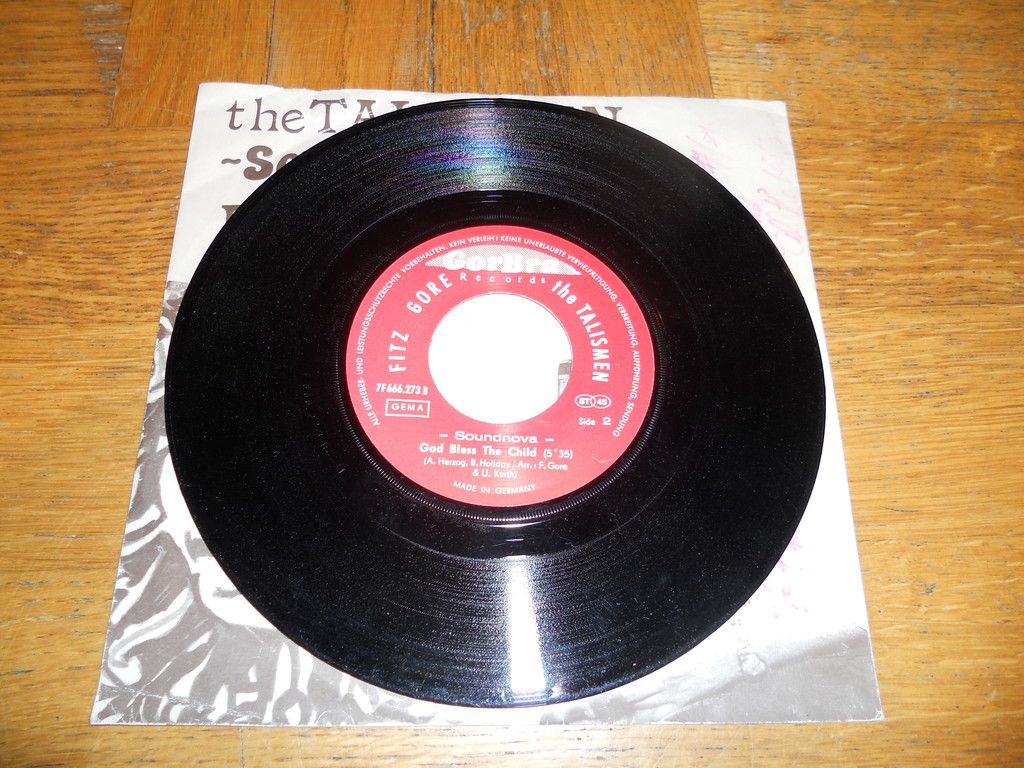 Vinyl/Cover: VG/VG, German original w/ pic-sleeve. Side A has a small mark (probably pressing bubble, check third picture). Plays well on the Technics 1200 with just a few thumps, but could perhaps sound different or even skip on another turntable. Apart from that, vinyl is VG+ or EX. Sleeve is signed w/ note on front, back has a little writing. No rips or tears or splits.
Free shipping, but insurance/tracking is optional and costs 10 Euros (mind the possible taxes on insured mail)
Starting bid: 10 Euro
Ending in exactly one week from thread start.
Money will go to
http://www.ingenillegal.org/imai-stockholm
http://www.ingenillegal.org/no-one-i...ithout-borders