Howard Eynon is looking for gigs in December are there any VGplussers who'd like to put him on ?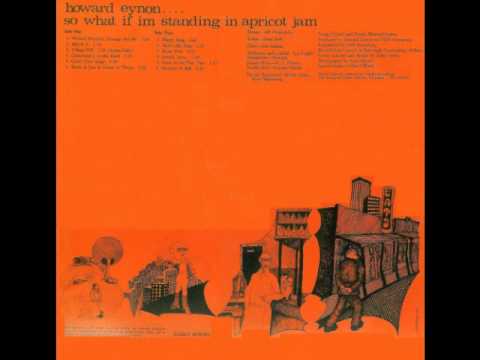 01-12-15 UK Radio Shows. Booked in for Stuart Maconies Freak Zone on 6 Music and Pete Paphides Soho Radio Show. Could do a show outside of London that evening.
02-12-15 Fire at Pushkin House
03-12-15 London (UK) Stoke Newington Old Church
04-12-15 UK Could be outside of London
05-12-15 Resonance FM, London – 11am. (drive North to another show that evening??)
06-12-15 Stockton on Tees (could do the instore the day after?)
07-12-15 Norwich
08-12-15 London (UK) Stoke Newington Old Church
09-12-15 Oxford
10-12-15 UK
11-12-15 Servants Jazz Quarters with The Jazz Butcher
12-12-15 Fire Christmas Party with Rocket from The Tombs
13-12-15 Possible Support Show with Jazz Butcher / Headline later at a pub - both in Tunbridge Wells
14-12-15 UK
15-12-15 UK
16-12-15 UK
17-12-15 Instore at Sound Knowledge in Marlborough ./ Ancient & Modern, Christmas Show, Winchester (UK)
Rely to this thread or PM me !!!