I came across a great 7" in Age Concern yesterday and it
prompted me to dig a little deeper for similar records on organs.
I could only come up with 6 but would be curious to see others,
not yer standard Harry Stoneham, Klaus Wunderlich organ grinders!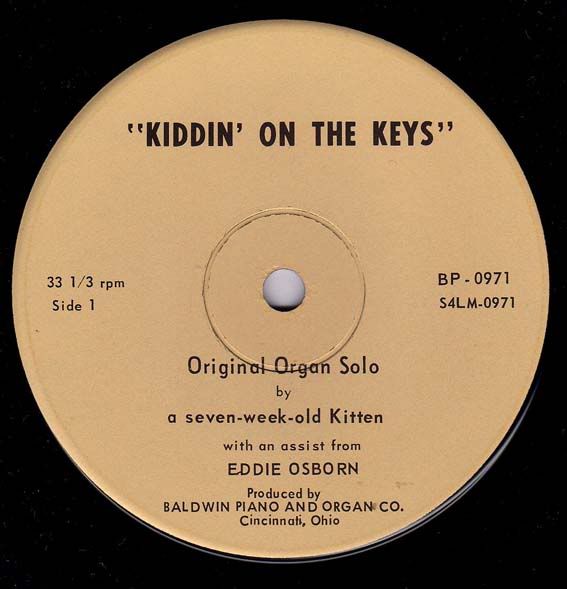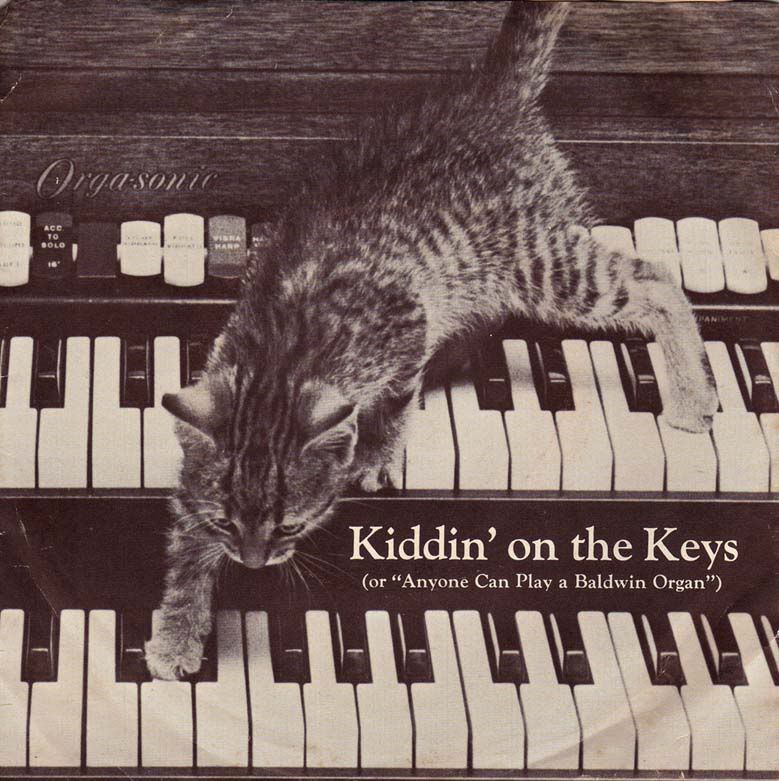 US promo 7" from 1965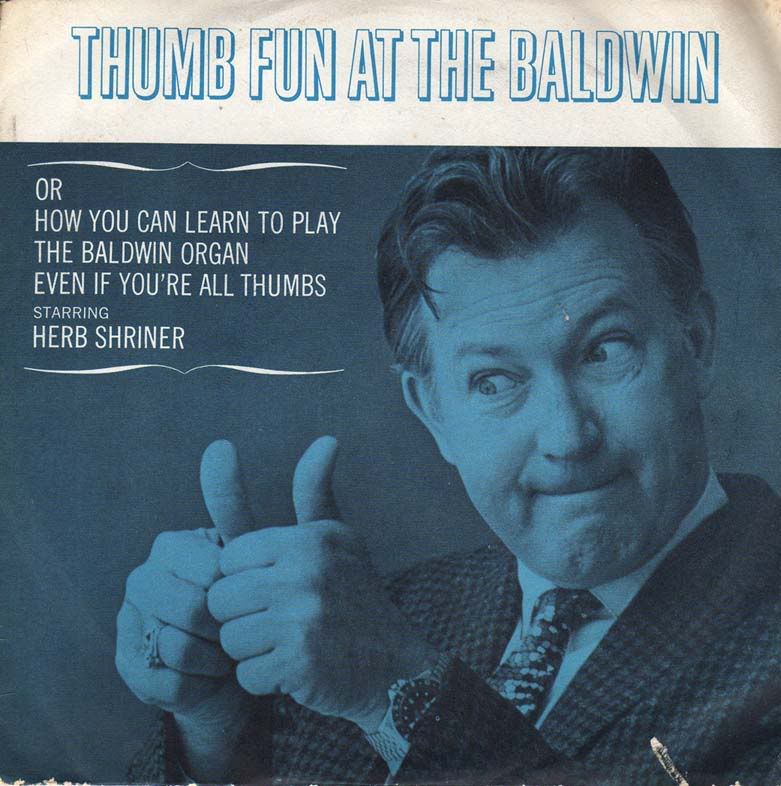 This 1966 7" by the same organ company as above has a great tune on it called 'Won't You Come Home Bill Bailey'

UK EP which came free with your Bambi home electronic organ in the 60's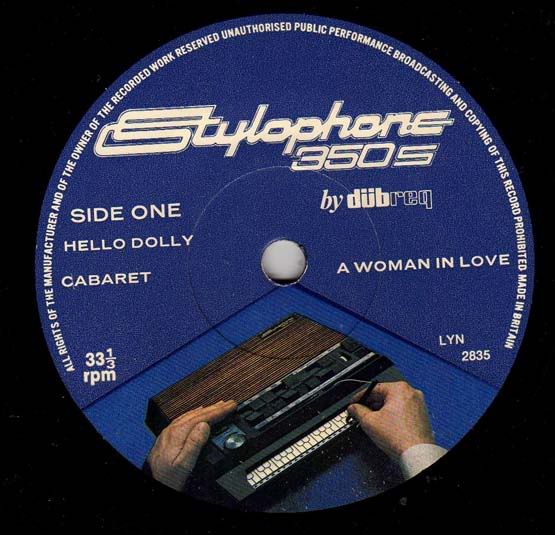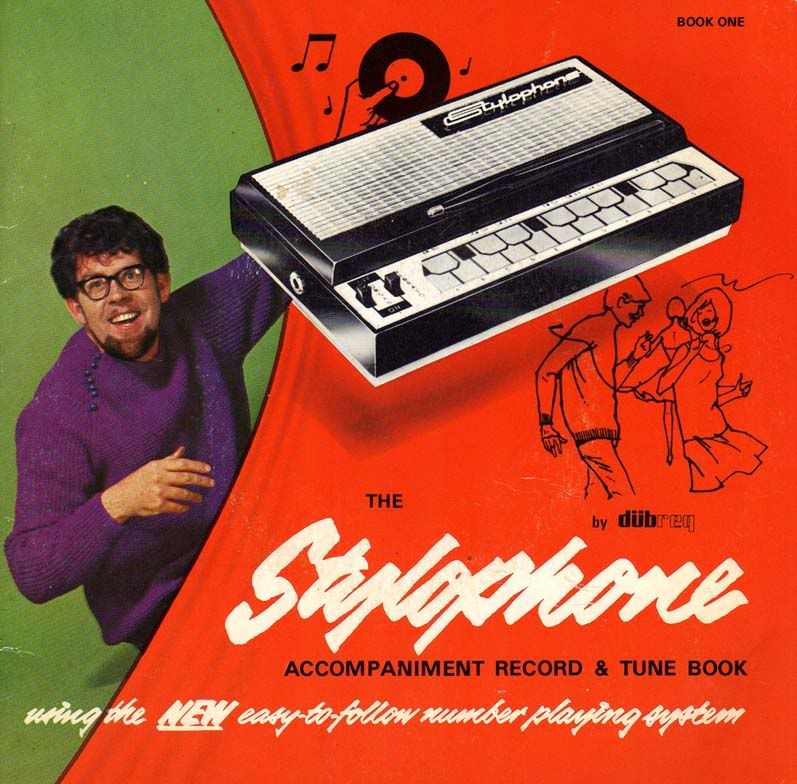 2 classic examples of the Stylophone record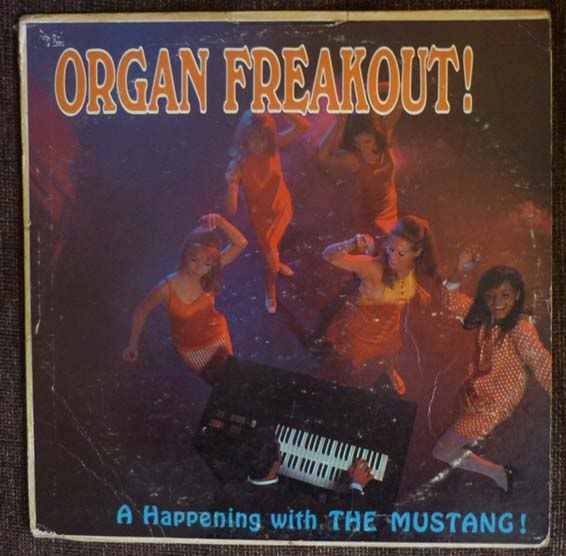 The only organ album I could find, the rear of the sleeve claims
it is "the swinginest Hammond organ since the birth of Psychedelia"