Hi All
I'm not sure if the below is of interest, but after this thread
http://www.verygoodplus.co.uk/showthread.php?t=26642
I became mildly obsessed with searching the net for the fantastic covers Jean-Claude Trambouze did for the 'Special Disc Jockey' and 'U.S. Soul' series of singles released in France in the 1970's.
99% of the below images are cribbed from these 2 x great sites:
http://45vinylvidivici.net/pageaccueilseventies.htm
http://rateyourmusic.com/list/jackpi...french_series_
(this link includes more Trambouze sleeves including the New Times library series)
I'd like to point out that I only own one of these (Roy Lee Johnson), so this is a bit of a cheat. However, I was so taken with the bizarre juxtaposition of Victorian era style drawings with black American soul records that I thought I'd post them up for your perusal.
If anyone has links/scans for any sleeves not included below, please post 'em up!
Special Disc Jockey: 21, 26,27,35,61,62,66,67
US Soul: 10 & 20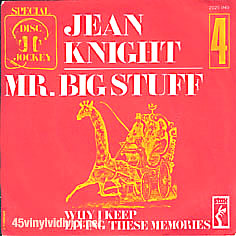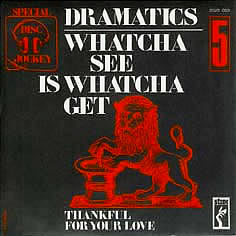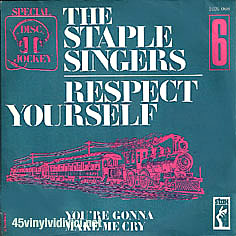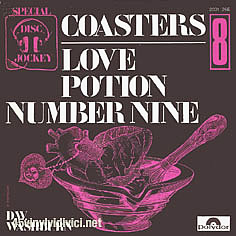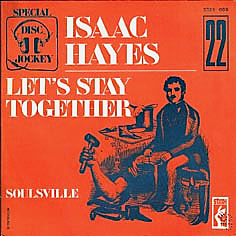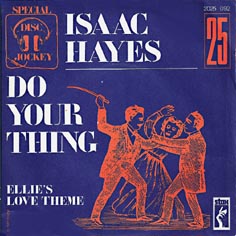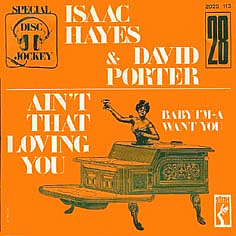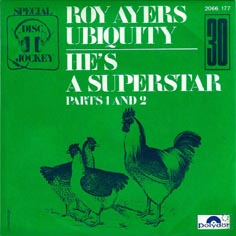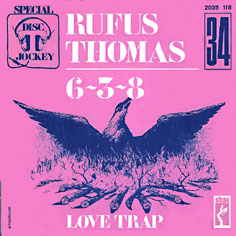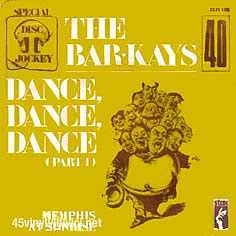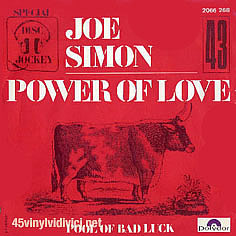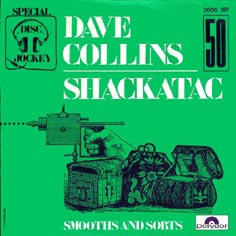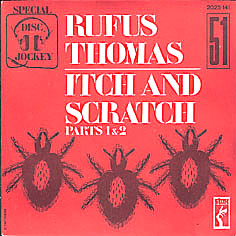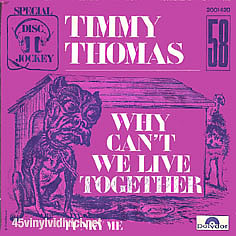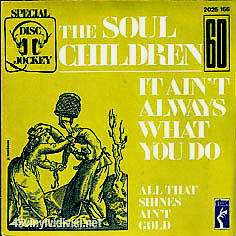 The US Soul series: