I also got the Manon 45 so I'll be able to consolidate & save a little on shipping but still, and I think the Chai one is one of the signed ltd copies... so there's that.
anyway there's a great new
Tentenko
track out called
"Dangerous Highway"
& she's gone 80's, it's got some sweet smooth sax moves on it so I'm in.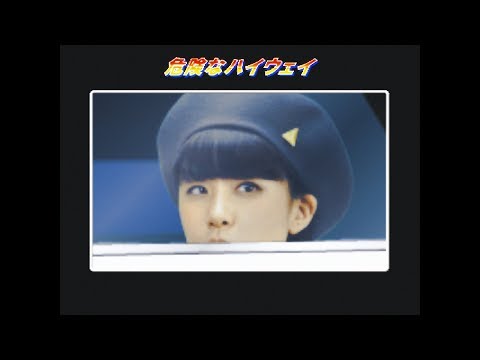 Speaking of 80's "mannequin idol unit"
Femm
have gone all 80s for their new single, I'm not a big fan of their sound but people seem to be into them & the styling is incredible
And there's a new
Band Ja Naimon
single out but it doesn't seem to have a video, although they did release another of their intermittent weird soap opera videos where they're holding somebody hostage (insert emoticon shrug guy here)