Bob Stanley out of St.Etienne recently tweeted a
link to a Japanese pop selection
he'd put together for some website.
Nice summery selection but nothing really from recent years, could have put this together in 2005 (possibly did, he's been busy writing a book & stuff) Never really mad keen on Puffy Amiyumi's stuff but people were really rating her for a while, slightly limp sound to me, nice to see Jun Mayuzumi's 'Black Room' make an appearance though.
The two standouts for me were
Spoochy - 'Jaws!'
Really nice J-bossa vibes, a real grower.
and
Halcali - "Halcalism Candy Hearts"
These two are pretty great, this is seemingly a tribute to 80's summer jam disco-rap from their debut album from 2003 'Halcali Bacon'.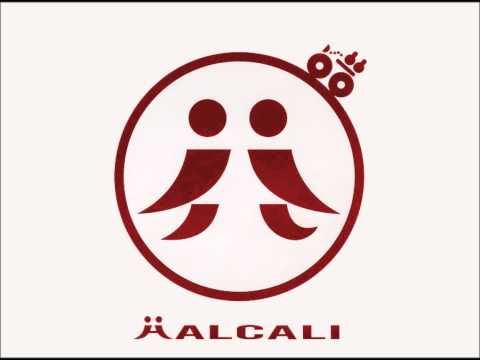 I reached out via the magic of twitter and recommended Vanilla Beans (I'm really really liking their new one) but I was roundly ignored in favour of talking to James (Loaded) Brown about going to see Rod Stewart live, which is basically how every twitter interaction goes for me... Meh, not bovvered
In other news
Kyary Pamyu Pamyu's got a new Album coming out next week so she's released a pleasingly baffling teaser video for it.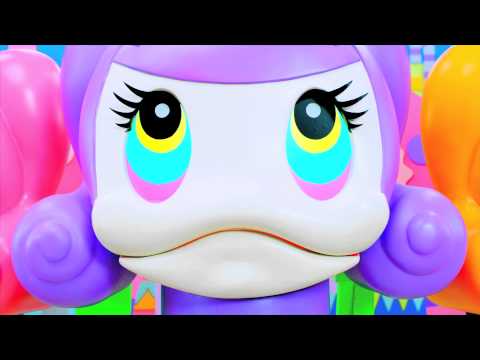 Also
The MTV Japan music awards were on this week, for some reason Momoiro Clover Z made an appearance as backing dancers for Canadian pop shit shoveler Carly Rae Jepsen singing her worldwide hit Call Me Maybe....
An insult on par with asking Nina Simone to tune Coldplay's piano...