Wasn't there someone from Sky Arts snooping round here for stories of greatest digs? Something like that.
Anyway, this is a thread to give snooping producers a hand by suggesting your ideas for films, TV series, books and the like. There are two rules, firstly, they have got to not exist and secondly, you have to suggest a theme song, which should already exist.
My entry is
Influencer's Terror Island
. I'm still working out the final details of this one as it's quite complicated to film. Basically it's a cross between
Love Island
and John Cage's
4'33"
. The concept is that a load of influencer wannabes are invited to an absolutely incredible tropical island with beautiful beaches, amazing fusion food, a top flight spa, waterfall and luxury shops with top brands in them. Every now and again an A-list celebrity flies through to have pizza with everyone in a really friendly way. IF you win the show you get 1,000,000 followers on Instagram and a modelling contract. The agony is that NO ONE is allowed their phones and the whole thing ISN"T FILMED. When you switch it on you have the title music (I think I'm going to pick Jan Hammer Group's Balearic classic 'What it is') and then
INFLUENCER'S TERROR ISLAND
and then nothing for 28 minutes, a blank screen with a few advert breaks.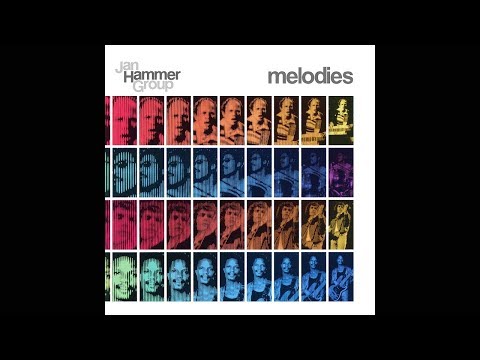 There must be better ideas out there!