I still serially acquire books, but rarely manage to read them through. Lots of pictures is good. Recents:
Gravity's Engines by Caleb Scharf. Quite interesting rundown of the modern picture of black holes and how they interact with matter to drive the formation of large-scale structure in the universe.
Wall Hangings Of Today by Vera Sherman. Ace pictures of 1970s textile art.
The World Encyclopedia Of Naive Art. Vast and mighty tome illustrating naive art from around the globe.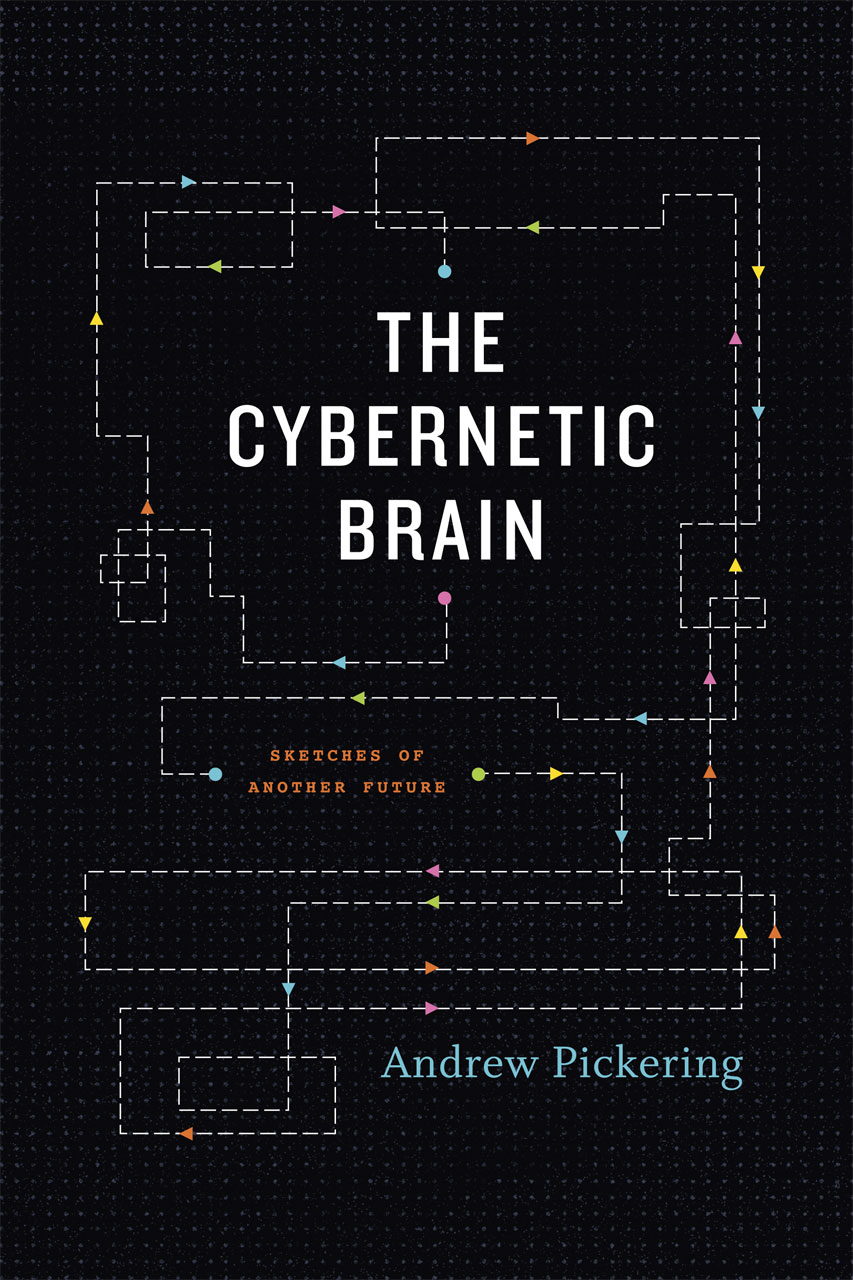 Currently working my way through The Cybernetic Brain: Sketches of Another Future by Andrew Pickering. This focuses on British cybernetics guys (Walter Grey, Ross Ashby, RD Laing, Stafford Beer, Gordon Pask) and their stuggles to define a 'non-modern ontology'. Despite the abstruse and technical nature of some of this (words like 'hylozoism' are regularly invoked) there is plenty of interest here for me. Currently reading about Stafford Beer whose writings have always proved elusive, fascinating to read about his attempts to govern the operation of a steelworks via a garden pond, cyberneticize the economy of Chile circa 1972, etc. etc. Looking forward to reading about Gordon Pask who seems to possibly be the most wide-ranging thinker and doer of them all: I have long had a copy of his 'The Cybernetics of Human Learning and Performance' which is WAY too dense to get through, so even a semi-digestible version of his career will be most welcome.