Currently getting through about a pound of these a day as they're all dead juicy right now. Called paraguayos here, but I think I saw them in the UK as Chinese peaches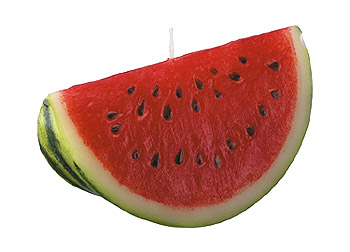 Also shoved my face right into this the other day and noshed away, rather than cutting polite slices. Brilliant.
Fig season soon. Yay!
What fruit are you eating?