This is a bit strange really, as I don't really know what I'm asking for...
Recently a good friend showed me this really good comic / graphic fanzine called Tales from the Flipside, which I think would appeal to VG+ members and their associates.
It's put together by a friend of her brother in Holland (She's Dutch) and is very much a labour of love, only coming out whenever he's ready to unleash it. I think there's a limited run but he can always do more if needed.
What was requested of me and dear board members I request of you is places which might stock it... in the UK probably but any leads would be welcomed I guess.
I fully acknowledge this isn't my area of expertise, and at very least making a few of you aware of it's existence is probably a good thing.
So if anybody has any suggestions, hints, tips, advice or contacts please do get in touch...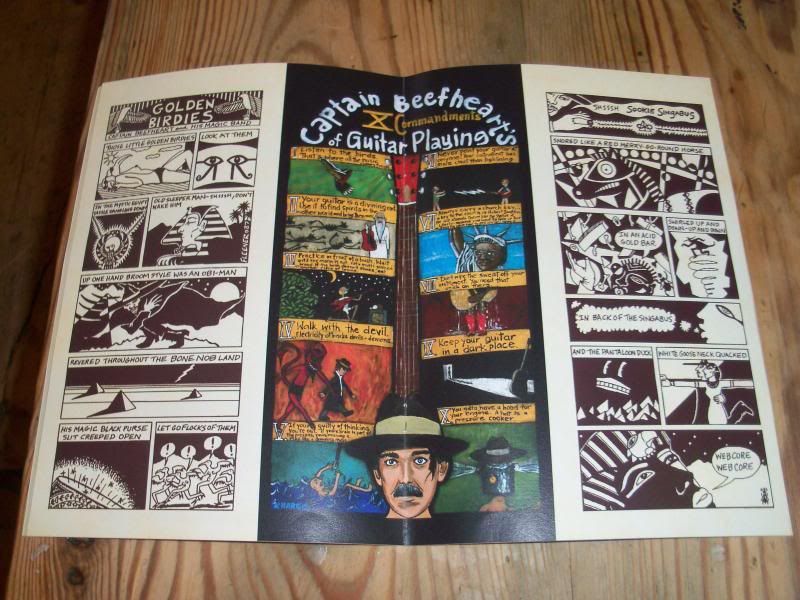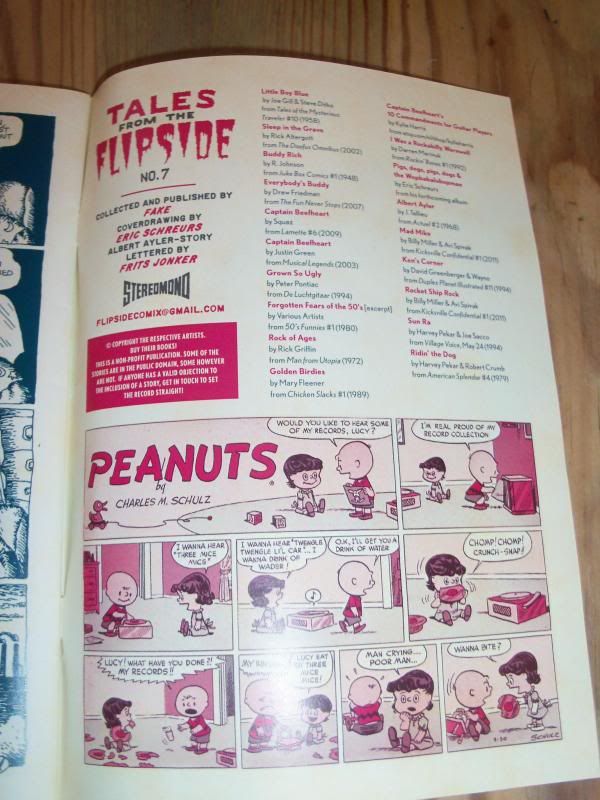 ***Thanks to whoever helped rotate the pictures for me!***