Whilst bumbling round the British isles this summer I took a few pictures some on here might appreciate...
The first few come from an exhibition I stumbled upon in St. Ives Drang Gallery by Keith Haynes "Unique Vinyl Artworks"...
Literally bits of records cut up into appropriate shapes... there's a little about it
here.


Waterford Crystal cashes in on the "Vinyl is back" wave... and, erm, the popularity of Vikings.
Probably a piss take...
Next up, a picture to warm the cockles of any ex-pat Scottish diggers heart...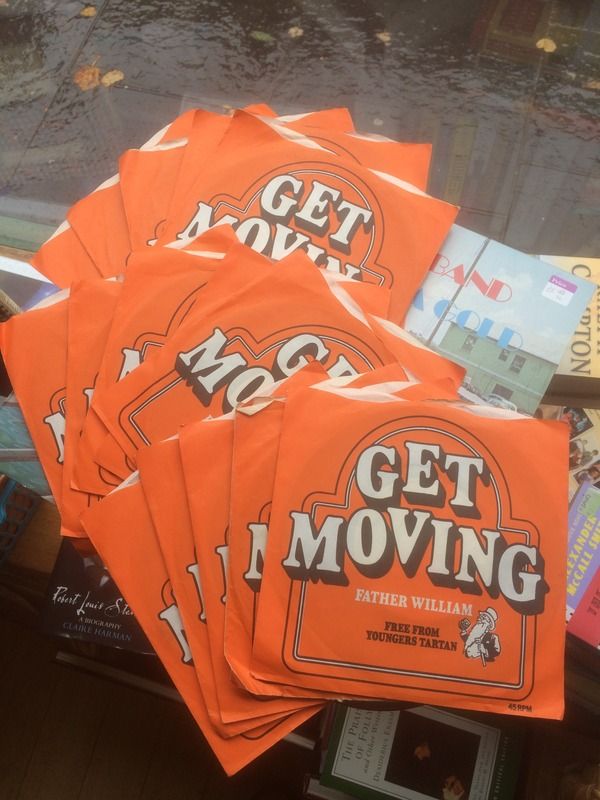 and finally a message for our younger readers... hopefully tipping the delicately balanced eternal debate of the various merits of the vinyl v mp3 debate...