Mine is quite possibly the vibes sample/loop on this: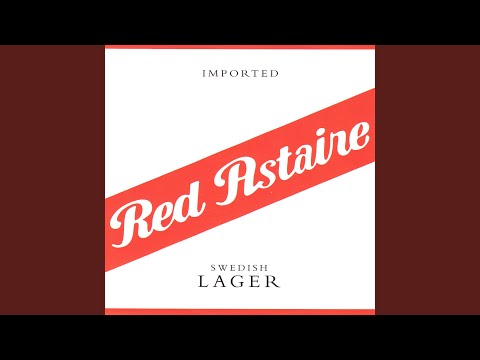 Hadn't heard it in an age and then today it came on the headphones off one of my old mixtapes and I started grinning from ear to ear. The sample is taken from "don't put me on" this:
So, what are yours? Your own sample/loops are excluded from this exercise...