OK, confession time.
I was working my way through a mixture of albums and singles recently, and forgot to switch the turntable speed.
It's normally a dead giveaway if you've been spinning singles and put an album on at 45rpm - the vocals sound like Pinky and Perky [apologies anyone under 50 - they were two pigs on children's TV many moons ago, responsible for a string of nightmare covers, achieved by recording normal speed vocals and speeding them up]
Here you go: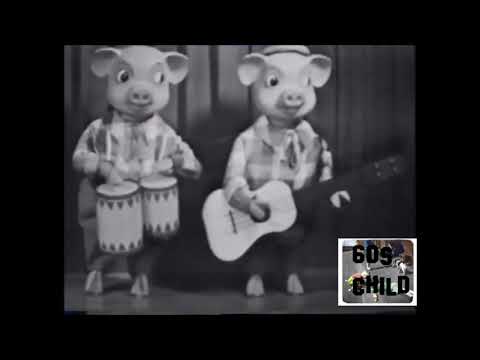 Anyway, easy mistake to make when you're putting on something with vocals. Not always so easy to spot if you're not concentrating and the music is instrumental.
That's my argument and I'm sticking to it.
The album I'd put on was jazz-rock noodle fest Elastic Rock by Nucleus - a prized Vertigo swirl much loved by proggers everywhere. Great album.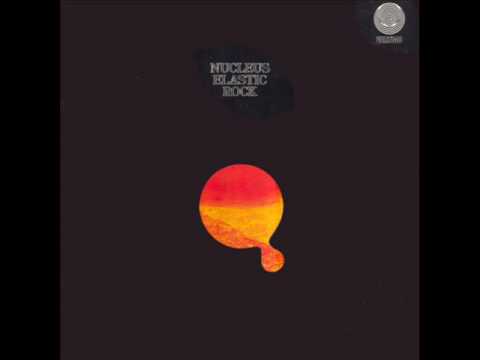 And, it turns out, also great at 45rpm - which gives formerly chilled jazzy pieces a real groove and pushes the whole thing more into fusion territory.
I only noticed when the needle came off Side 1 after what seemed an unfathomably short time, and a quick check confirmed it had motored through at the wrong speed.
Can't quite decide which speed to play it at now
So, anyone else got any masterworks to suggest that at worst are not ruined by playing at the wrong speed - and might even be improved?