Yo!
So I just got back this am from my hols. Im a proper black man now - got me lots of cigars and rum and am going to try and stay up all night to beat the lag. Been a wonderful new year and england well and truly sucks balls with its 3 degree temp. Back there I threw a hissy fit if it dipped below 29.
So keep me amused!
I got some good stories but no no no records in Barbados. Plenty of this though.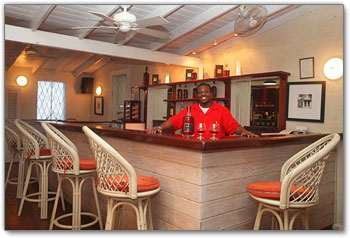 and plenty of big booty dancehall shaking. But im too scared to search this on google.