It's that time again, need to satisfy the OCDemons and tidy up a bit.
So, in the spirit of the 'record cull' mentioned earlier today, here's your opportunity to help me out.
Usual drill, please make any dibbs-ing clear WITHIN THE THREAD.
You'll be paying postage + a mailer and I'll keep it as cheap as possible.
Anything that isn't claimed will be going to charity shops soon enough, so fill your boots.
Please only dibbs stuff if you do intend to pay for it. One or two didn't follow up last time - bellends.
Here goes...........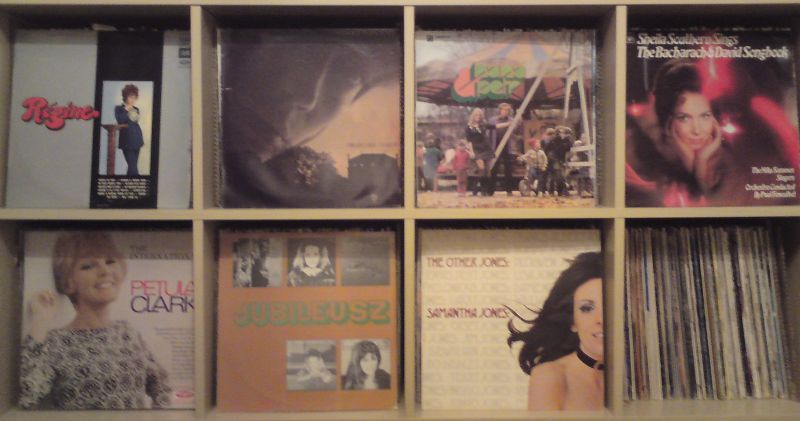 (Hana & Peter and Regine have both been claimed)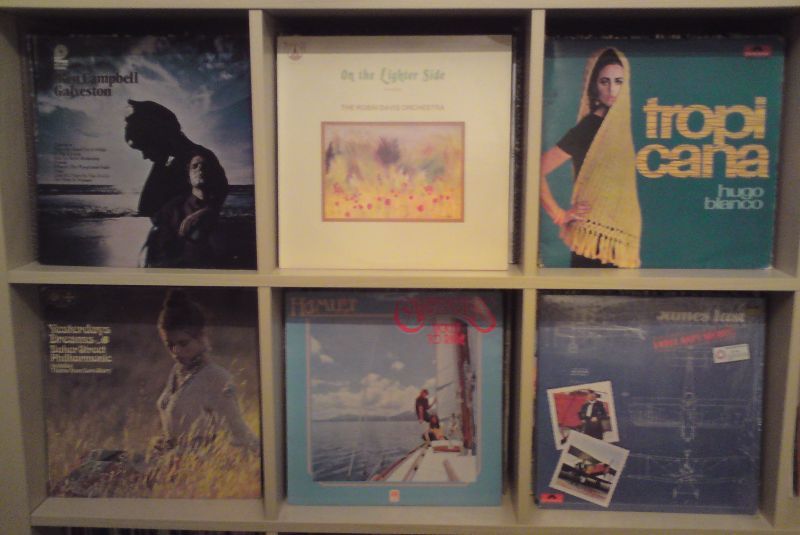 (Baker Street Philharmonic has gone)