I'll keep it simple !!
Just bought one of these and was wondering if anyone knew anything at all about them?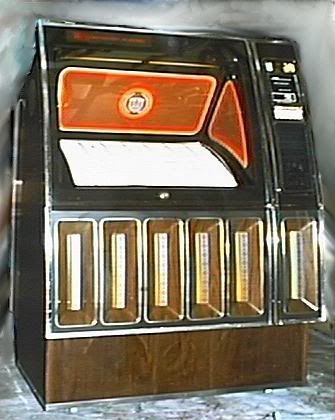 The belt that runs round the record carousel has slipped off and i'm struggling with how it should go back on....the price of getting an engineer to it is way too high - and it's the only thing wrong with it [ i think!! ]
i'm regretting this already...at least i found a brand new stylus inside !!