I love lists and I love records and that's no doubt why over the years I've been given at least three copies of 1001 Records You Must Hear Before You Die
I was wondering if we could do a VG+ version - records that would perhaps never get into a mainstream book but should do.
I reckon if we all nominate two albums then we'll probably get up to 1001 - and maybe we can even get more that 1001
Feel free to add anything you want, unless someone else has beaten you to it. Any genre, any period, any reason.
The records could be super rare - or just super good. They could be unsung masterpieces or something that you loved as a kid.
If you had to pick two records that you would recommend to anyone to listen to what would they be???
if you can't be bothered to scroll down the thread click here for a list- updated as we go along
To kick things off I'm going to nominate
1. Yusef Lateef - Eatern Sounds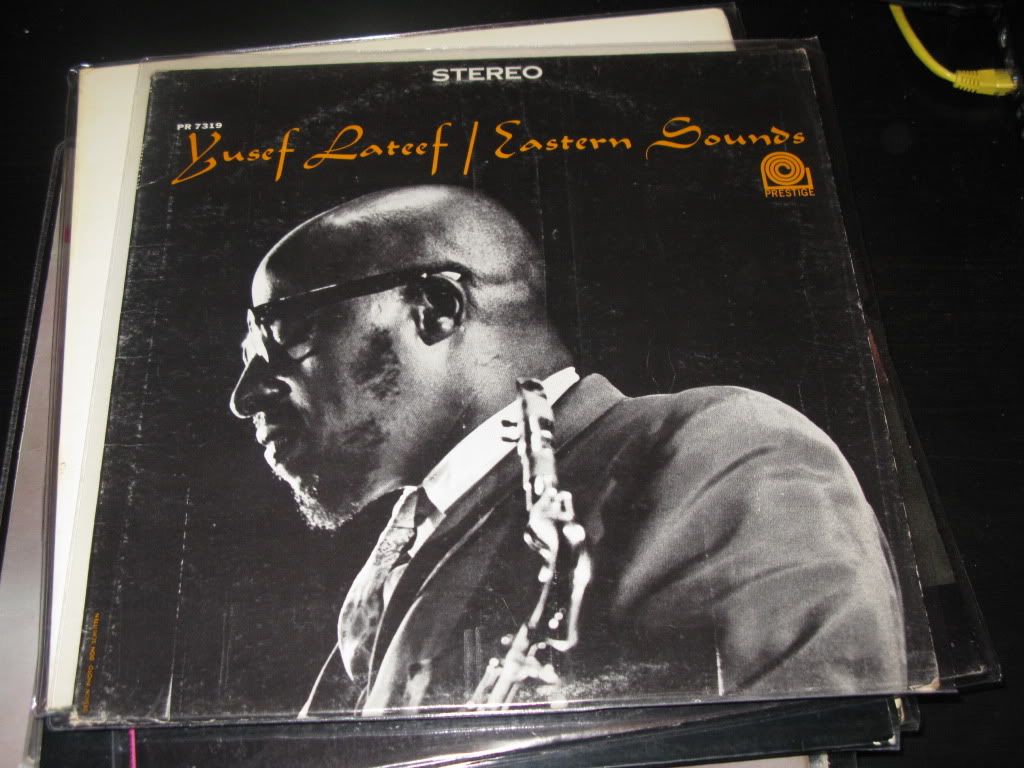 I'm sure you all know this record but if you don't you really should pick it up. Combining Lateef's experiments with Eastern instruments and chords with his sensative and imaginative takes on film themes, I never get tired of this record. You can hear his roots in blues based hard bop and feel him searching to find a new way to express himself. Beautiful stuff
2. Gichy Dan's Beachwood No. 9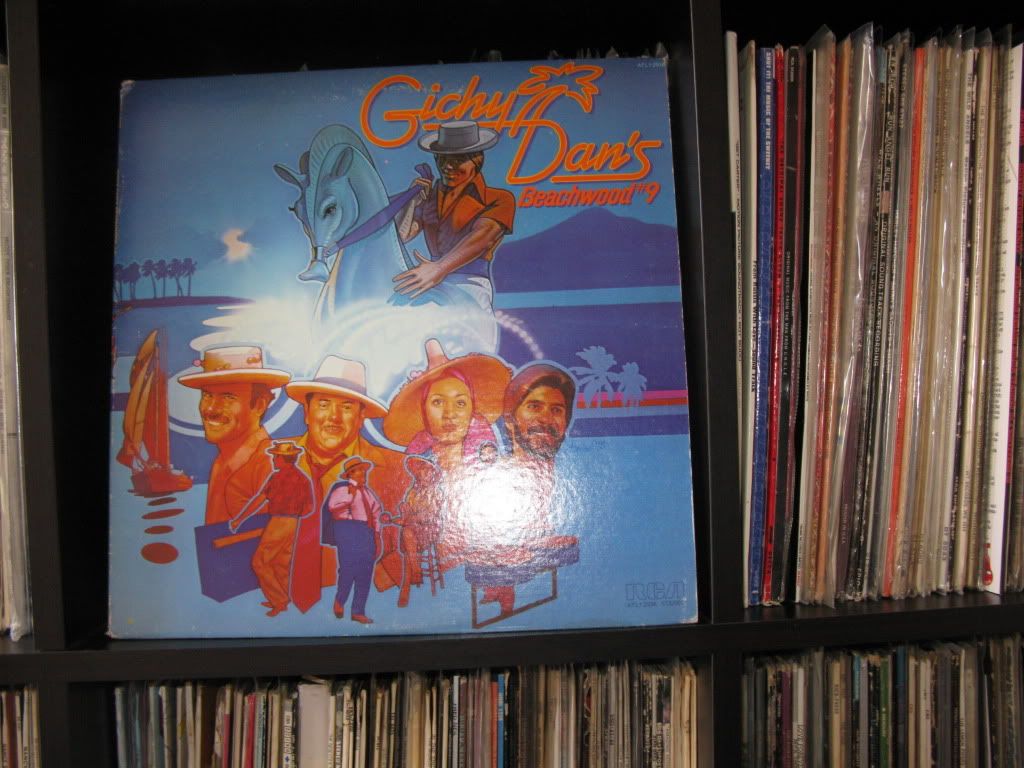 The brainchild of August Darnell and using many of the musicians that would become part of the Kid Creole band, most notably 'Sugar Coated' Andy Hernandez (Coati Mundi) and foregrounding the warm voice of Gichy Dan this is one of the happiest records I own. Gichy Dan went on to produce the increadible Cowboys and Gangsters with Ron Rogers but that's another story. This album can still be picked up for next to nothing for some reason.