Not wanting to piss on Red X's chips, but I also need to make some space (these are all filed on top of the Expedit at the mo).
Usual drill, make your dibbses known within the thread and I'll PM you with your postage fees when the dust settles. I'll be allowing Paypal payments, but it will have to be marked 'gift' in all cases.
I'm going to limit this to UK Plussers only as I can't be arsed with the faff of international postage and free records become a lot less 'free' when the recipient has to shell out the best part of 10GBP to receive them.
As ever, if you've messed me about in the past, have the sense to refrain from involving yourself in this or future freebies threads, or you may end up being outed.
Other than that, fill your boots.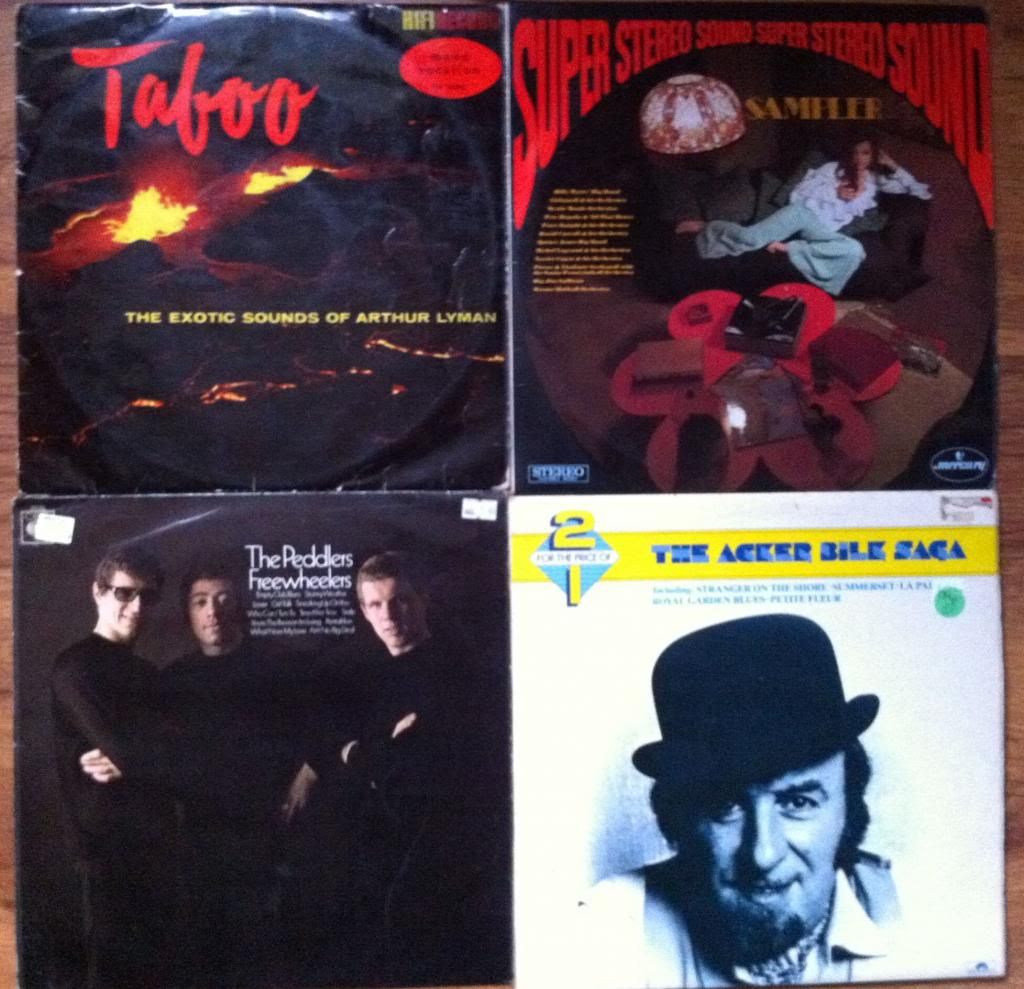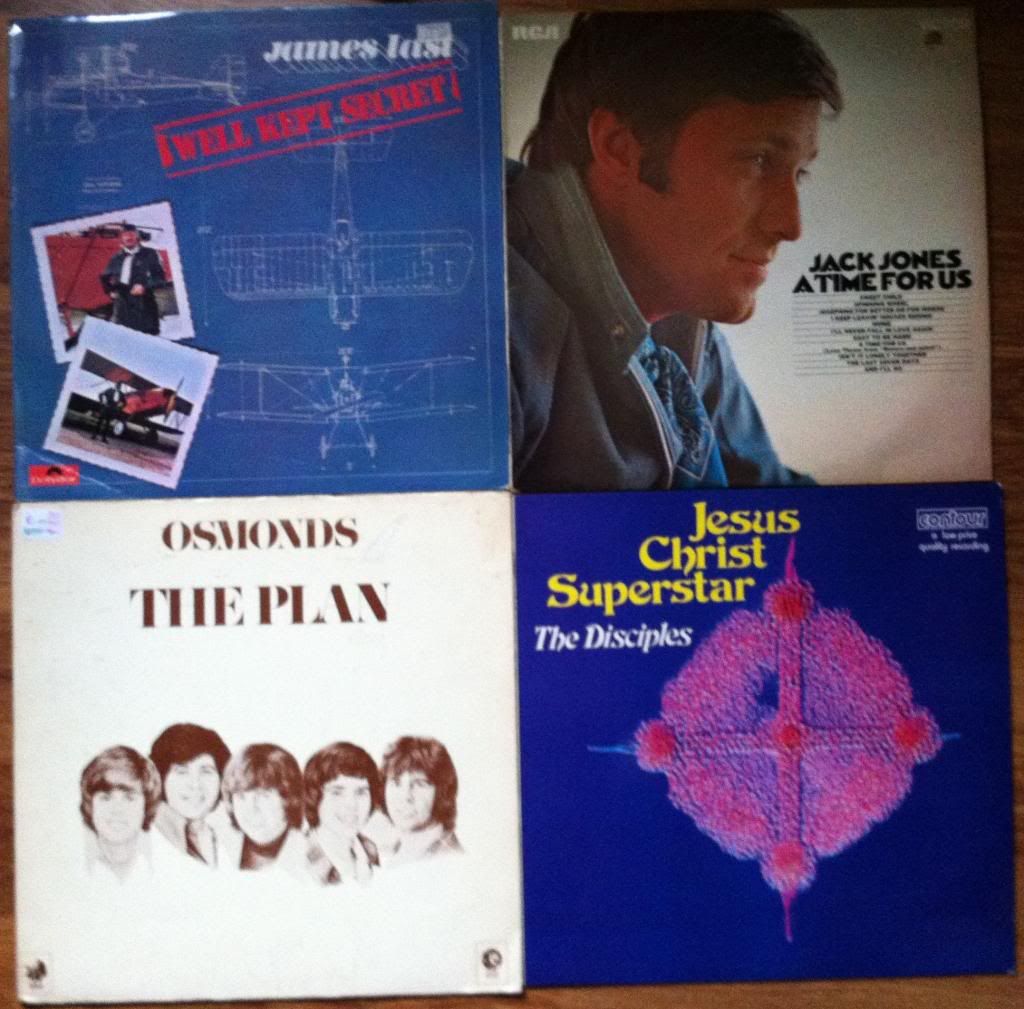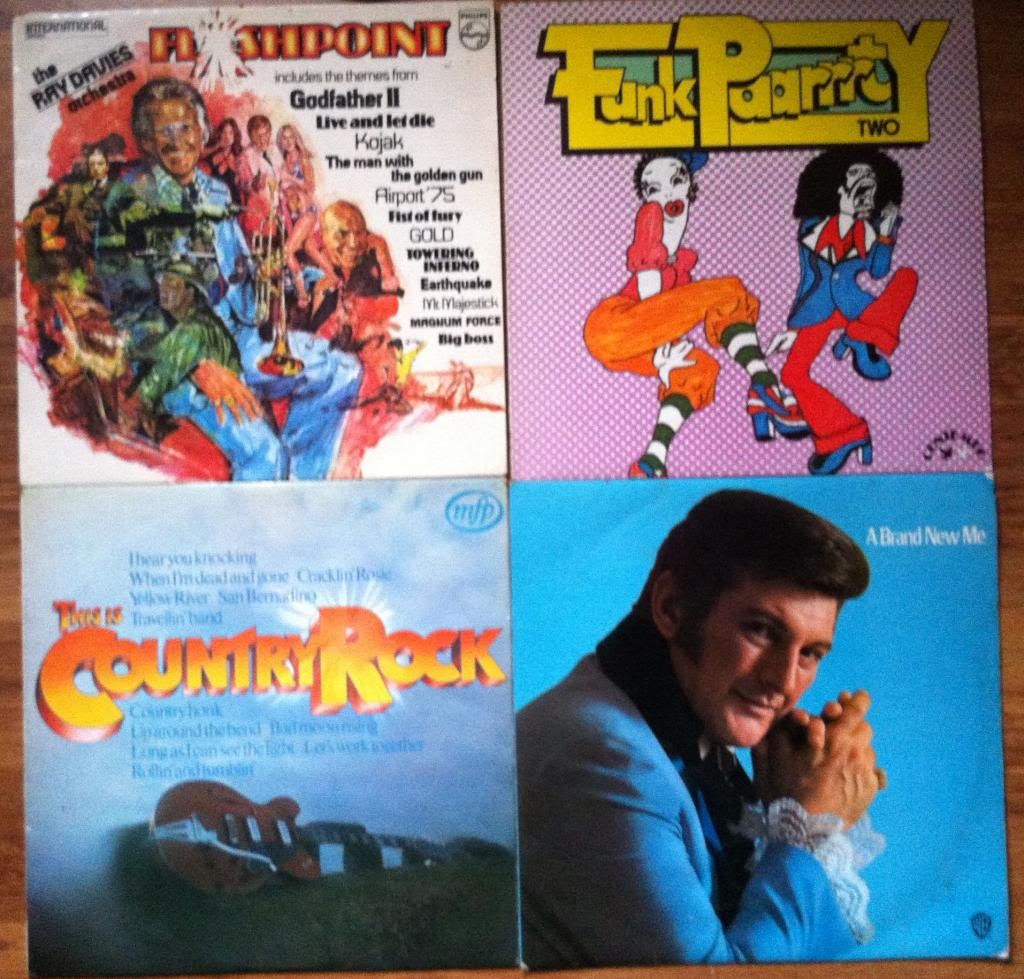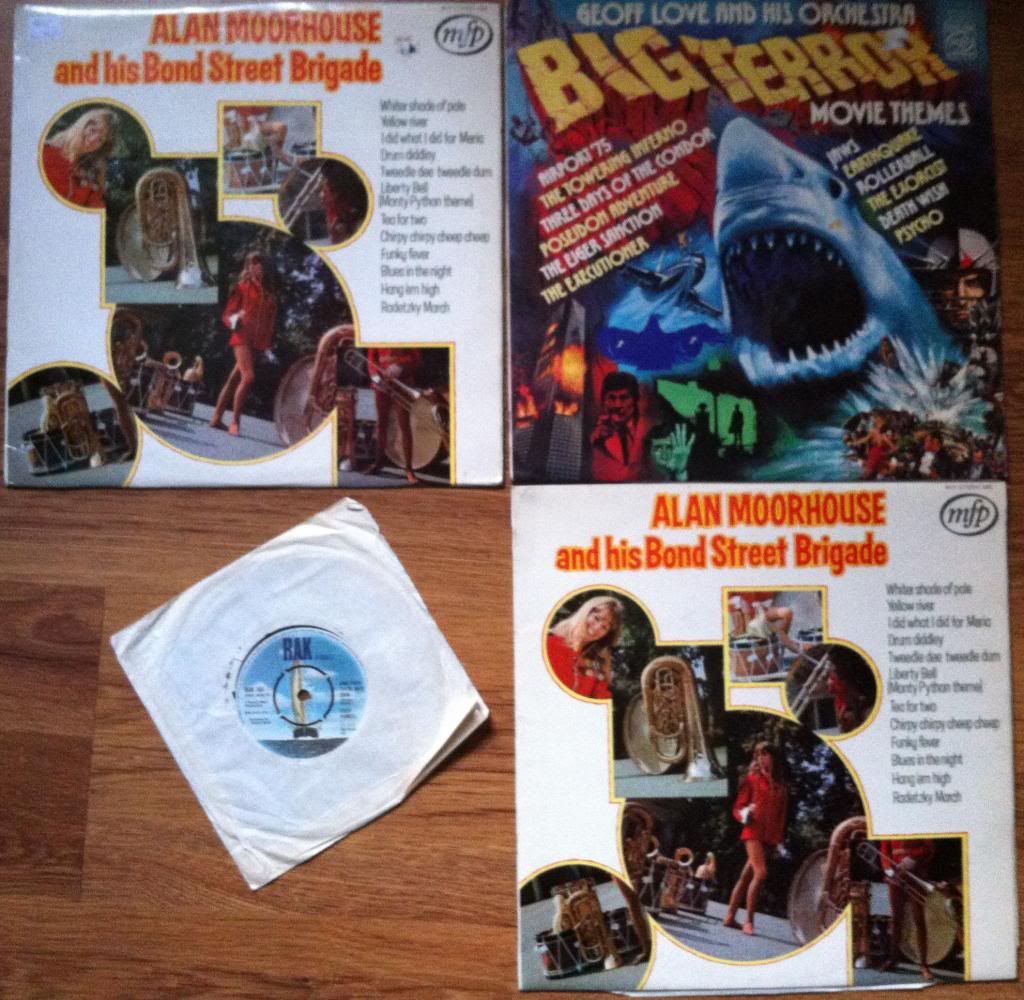 Bear in mind that Minnie is G+ at best!