Relevant to me cos psych in the news all the time these days.
There is an article here that is both boring and unilluminating
http://www.classicrockmagazine.com/blog/what-is-psych/
One of the bands featured in that article who have made the grade and been accepted at the Austin Psych Festival are called Elephant Stone and they give their concept of psychedelia and mention this song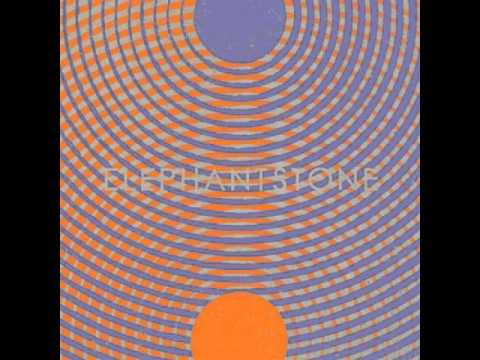 To me that's nice enough pop but there is nothing mind-expanding or disorientating - psychedelic if you will - about it. I feel that psychedelia in 2013 should be something that has the effect on the listener that Tomorrow Never Knows did when it came out, not something that sounds a bit like Tomorrow Never Knows - although (from personal taste) I do somehow want it to tap into a lineage that is descended from that and other classics. Am I asking too much? Am I just speaking bollocks? Anyone have any thoughts?