Used the last dishwasher tablet and was on my way to the recycling bin with the box, when it crossed my mind that said box was somewhere in the region of the right size for putting 45s in. I've got loads of "proper" 45 boxes, but they are all full, and the "ins" are creeping across the carpet at an alarming rate. Came up with this while having breakfast!
[IMG]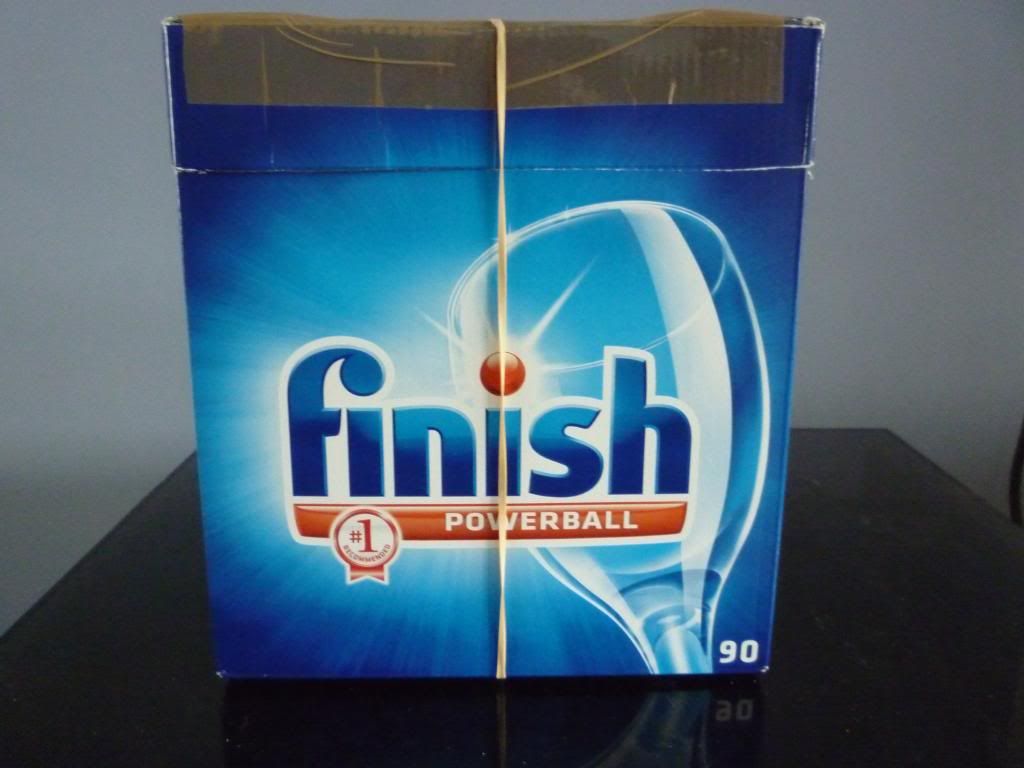 [/IMG]
[IMG]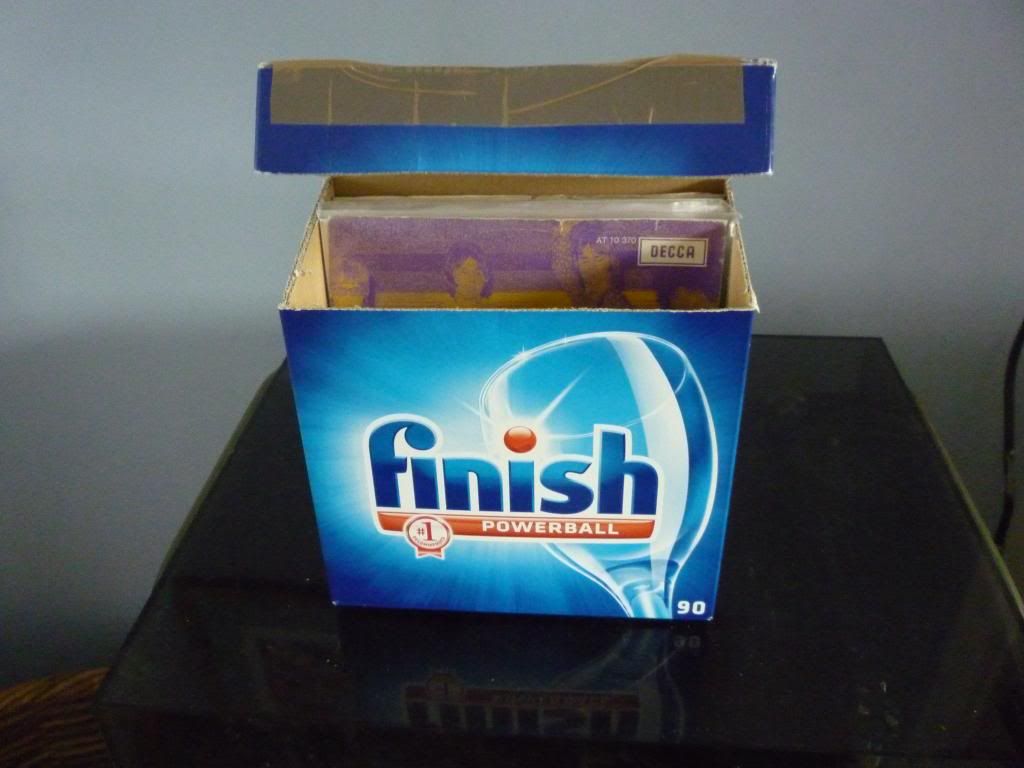 [/IMG]
Perfect! Just need some sticky backed plastic and we're away
Anyone else got any cheapskate solutions they would be willing to share?
I'm working on the Utrecht model