So it turns up in Assault on Precinct 13, Dirty Harry's school bus, Led Zeppelin, and all sorts of other places.
if i can get uploads to youtube to work, i've got two very similar versions on odd Japanese records.
Art Blakey on this (Canyon) LP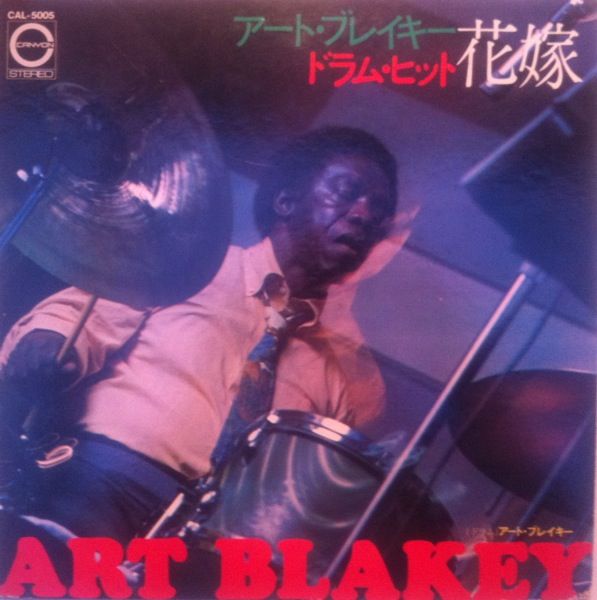 and
Takeshi Inomata smashing the skins on this JVC quad nonsense…
what's your favourite version?