My pile of records that I haven't listened enough to has grown out of proportion lately. Some records were bought 3 years ago. So last months I've been very focused on reducing it - at one point the it was longer than myself should I have stapled the all on top of each other,
.
It's fun because many times it feels like new records without having to dig/pay for them.
So - here are two gems I found so far:
Bobby Brown - The Enlightening Beam of Axonda
This is a masterpiece of outsider folkpsych with analogue synth sounds, homebuilt instruments and a demented new age vibe (in the best sense of the word). I think this is one of my all-time fave LPs.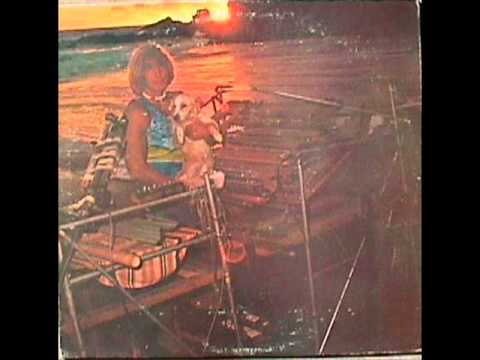 Aillohas - Sami Eatnan Duoddariid
Didn't like it that much when I bought it but felt it was interesting enough to give a few spins. Now after a few spins I love it. It's sami yoik, traditional singing, blended with jazz and a krautlike backing complete with spacey synthesizers. The best tracks aren't on youtube but this is very good too and gives a feeling for the trance-like groove: