My kids have been learning Christmas carols at school and I'm under pressure to put together a CD of Xmas songs for the coming fortnight.
My immediate reaction is always to simply reach for this . . .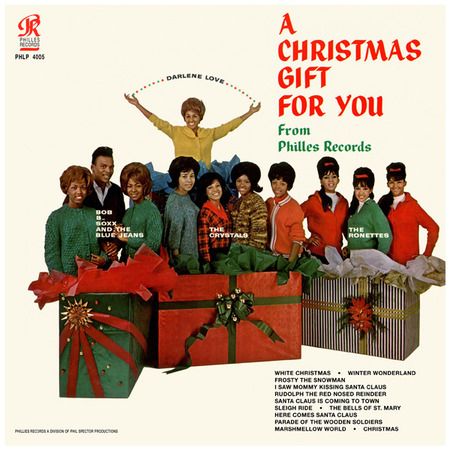 But I figure there must be plenty of other Xmas-related goodness out there.
I'm very very partial to this particular take on SILENT NIGHT: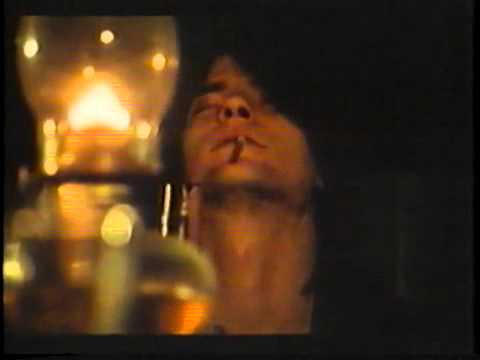 But will gladly take any other suggestions on the theme.