I've been mildly obsessed with "Young 'N Russian" by The Korgis for the past month or so. I think it's largely the jaunty bass line that's selling it to me - upfront, hopping up and down the scale, the odd sneaky little fill, nice popping sound from the pick without too much trebleiness, whatever. I can't get enough of this song.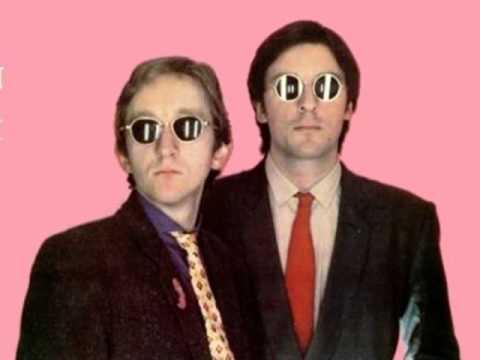 Trying to think of some other examples of this kind of chipper round-the-fretboard style bass line in pop songs, feel there must be tons of it, but not coming up with too much that gives me the same feel.
Chas Smash from Madness nailing the riff on Bed And Breakfast man: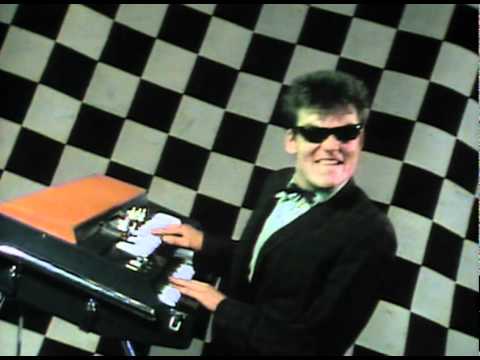 "No Guilt" by The Waitresses is nearly there: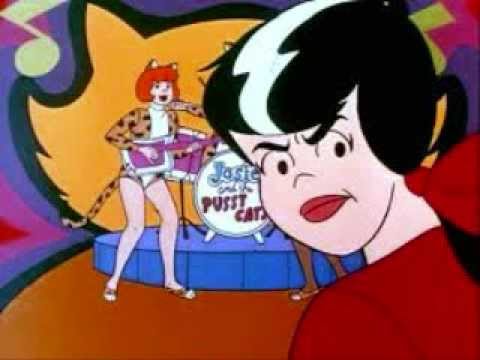 Can I have some more examples of jaunty pop bass with occasional high pitched bits please?