My daughter is nearly five and has developed an obsession with
Chitty Chitty Bang Bang
, which requires us to watch it on an almost weekly basis.
Say what you want about Dick Van Dyke's lousy English accent, but he's great in it.
Great dancer, great comic timing and - on occasion - able to deliver a song with wonderful phrasing and verve.
I've grown to really love his bedtime lullaby
Hushabye Mountain
and this led me to dig out
Bobbie Gentry
's breathtaking version:
Julie London's take on it is also good, but I find the instrumentation slightly too overblown.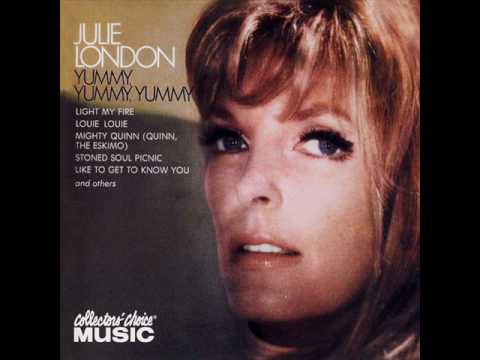 Any love for any other cover versions of songs from musicals out there?