The TV/Movie theme lp thread got me thinking- what are the current TV show themes that people like? It seems to me there really aren't many that are particularly memorable - although I don't see a lot of TV- and that the seventies, in particular, was a golden age. Nowadays a TV theme is often a 'haunting' song plucked from an existing LP/CD, rather than being written specifically for the programme. Here are a few I have enjoyed in the last few years.
'Life on Mars' theme. It's quite old now but its aping of a seventies theme endeared it to me.
'Rubicon' theme. This US conspiracy story only ran for one series. I liked the programme and I liked the theme.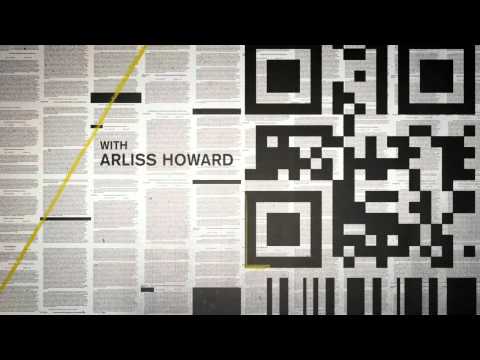 'Montalbano' theme. The business. I could watch Montalbano all day every day.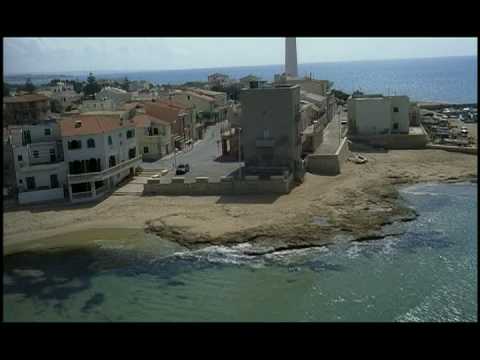 The trouble with all of these, though, is that, as far as I know, they haven't been worked up into full length tracks.