So I'm toying with the idea of shelling out for an original copy of this. But it would seem there are two versions knocking about. They are pretty similar but one features an open close hi hat swing rhythm in the verses and slightly different feel to the beat in the chorus. I'm after a copy of this version but it would seem that this is not the version released on the original King 45.
This one appears to be the original version.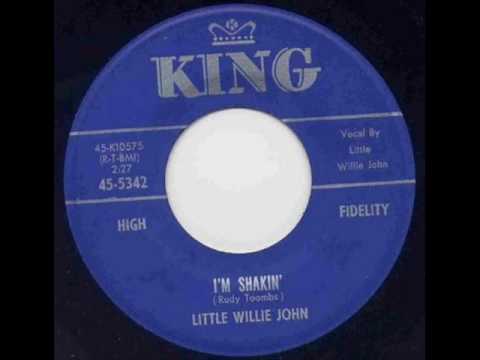 And this is the version I'm after. Does anybody know if it was ever released on vinyl?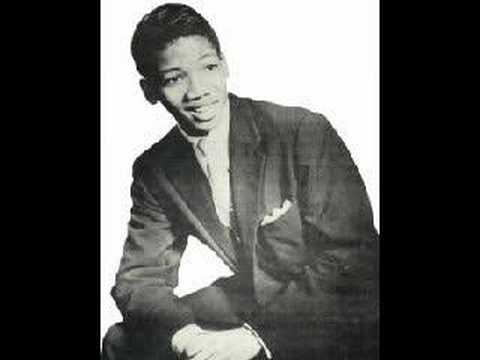 Thanks!!