well, after the roaring success of the last quiz, here's a new one for the weekend.
The question:
How many records
actually arrived
in the box that Our Girl Shirl is standing next to?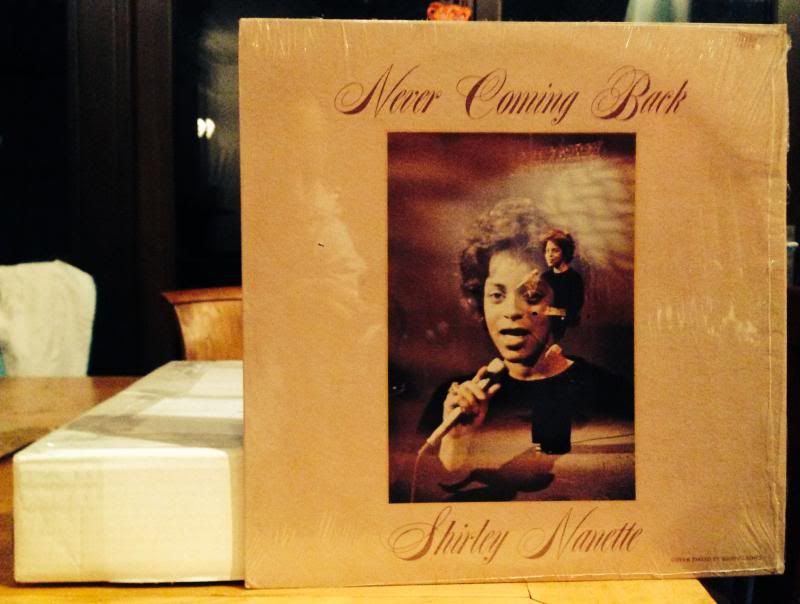 NB: Shirl was not in the box, she's just there as a size guide.
The Rules:
Any VG+ member who wants to can guess ONCE.
Each guess must be different to all existing guesses. Duplicates will be ignored.
I know the answer this time, as I opened the box myself. So, my decision will be final.
You have until Sunday at 7pm GMT to make your guess.
The Prize
A record of my choice (and remember I don't just have jazz) shipped free of charge to the lucky winner.
Good luck!