This VG+ Project is happening. For those who missed the initial nonsense post it's here.
An Extraordinary VG+ Compilation: The Sum Of Its Past
(pronounced 'parst' like 'parts')
This is the inspiration thread so naturally.....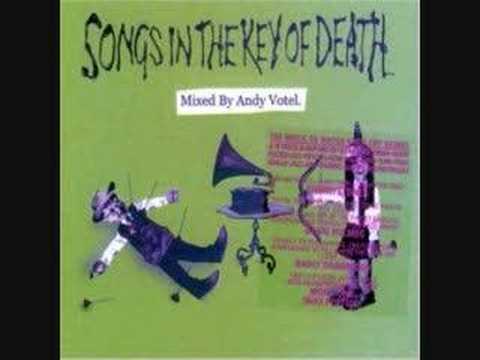 And of course....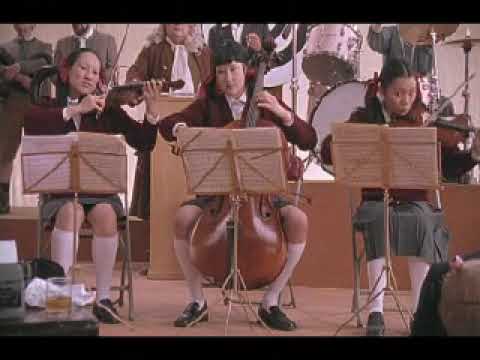 Please to add on great, common, obscure, fun examples of bastard pop, mash- ups, cut n' paste type stuff.
Anything that uses sampled sounds edited together really....