poor Wayne died of heart failure last Friday.
An amazing player, bandleader, producer, A&R man and artist in his own right.
shall we have a nice playlist to say goodbye?
here's a starter from me:
1st album: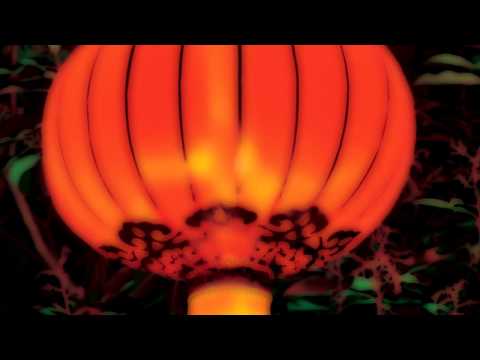 not long before he left the crusaders:
as a&r he got them signed to fantasy, then acted as their producer: pleasure...