What BRITPOP is - or was - is of course open to endless debate.
I'm just taking it to mean 60s-inflected pop made from a particularly localised perspective between, say, '93 and '97, to be generous.
Please post up lost gems from the era here.
Well known to most on here, perhaps, if only from my relentless babbling about them both over the years, but my God I've always loved these two songs: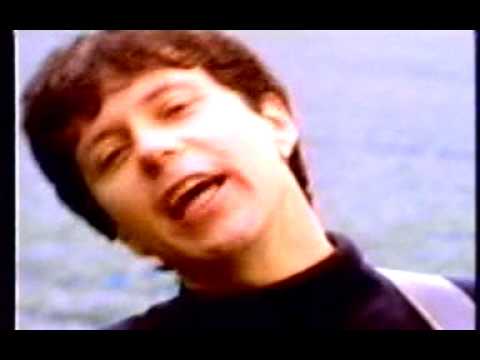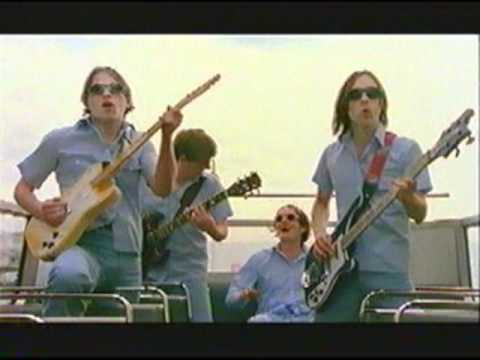 And never quite managed to hitch a ride on that wave, but could'\ve and should've been bigger . . .