Found this on the D&C website this afternoon:
"There are only 400 Sumatran tigers left in existence, a number that's steadily declining and will continue to do so without human intervention. In order to draw attention to the plight of these beautiful animals, an unlikely ally has come in the form of the indie music. More specifically, the psych-rock outfit Portugal. The Man (the full stop is deliberate, FYI).
They've teamed up with The Smithsonian's National Zoological Park and Conservation Biology Institute to create a song called "Sumatran Tiger" to raise awareness of the endangered animal. The "endangered song", as it's been dubbed, only exists in the form of 400 7-inch singles made from polycarbonate plastic, which means they will degrade after a certain amount of plays. The band are encouraging anybody that they've sent the record to upload it online so that it can be preserved before it disappears forever. The song's endangered too, geddit?"
https://soundcloud.com/absolutepunkn...endangeredsong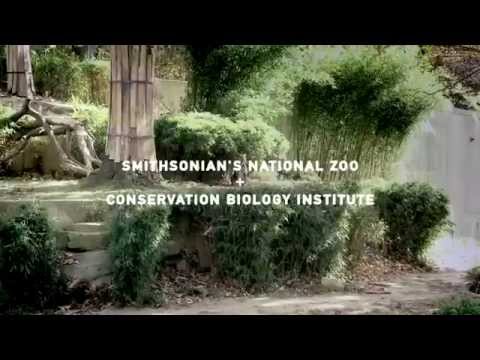 Here's the full article:
http://www.dazeddigital.com/music/ar...umatran-tigers
Cool use of the format, no? What's your thoughts?