It's Shakespeare's 450th birthday, so here's a couple of Shakespearean concept albums to celebrate. Hurrah!
Alec Costadinos - Romeo & Juliet
- a faithful transposition of the classic story into a disco mileu: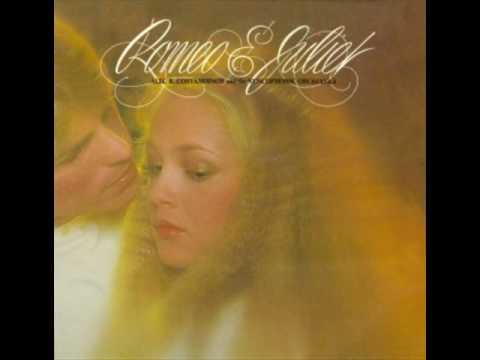 V/A - Swinging The Bard
- alternating between jazz and Elizabethan instrumentation, this sets Shakespeare lyrics to music. And is notable for containing John Mayer's "Nine For Bacon" which led into his Indo-Jazz endeavours. Which I couldn't find on YouTube.