Right, here goes.
As mentioned in my trades post, I'm just keen to get some stuff moved. Bit of a re-think in my bedroom, therefore space will be at a premium!
I think everyone is familiar with the rules and etiquette of these freebies threads aren't they? Just make your choices known within the thread so that folk can see what's gone, let the dust settle and I'll get back to you with the amount I'd like you to Paypal me for postage.
Easy eh?
First lot are in the category of 'Latin / Exotica aka 'Haven't Brazil been shite?':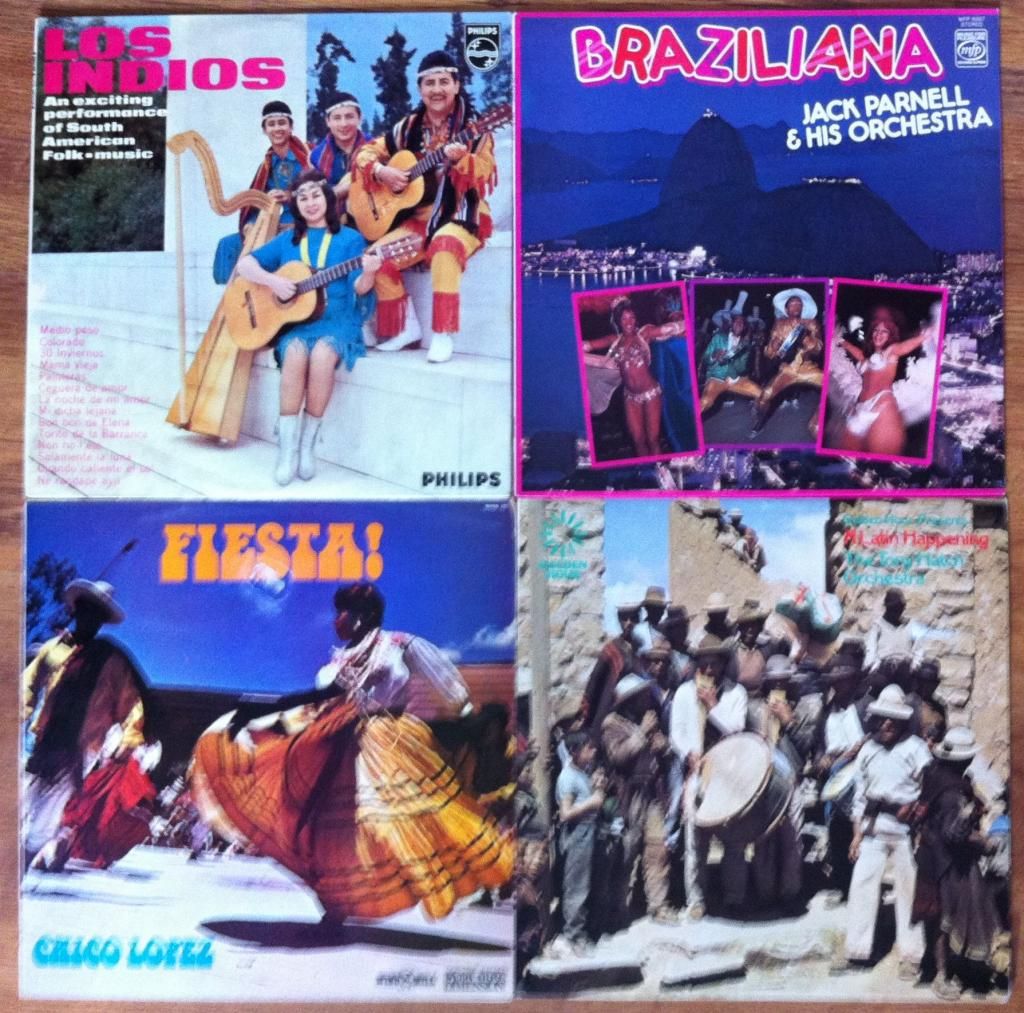 Next lot - kiddie funk: (and that's not a *bad* category, post-Savile)
And now for some soundtracks: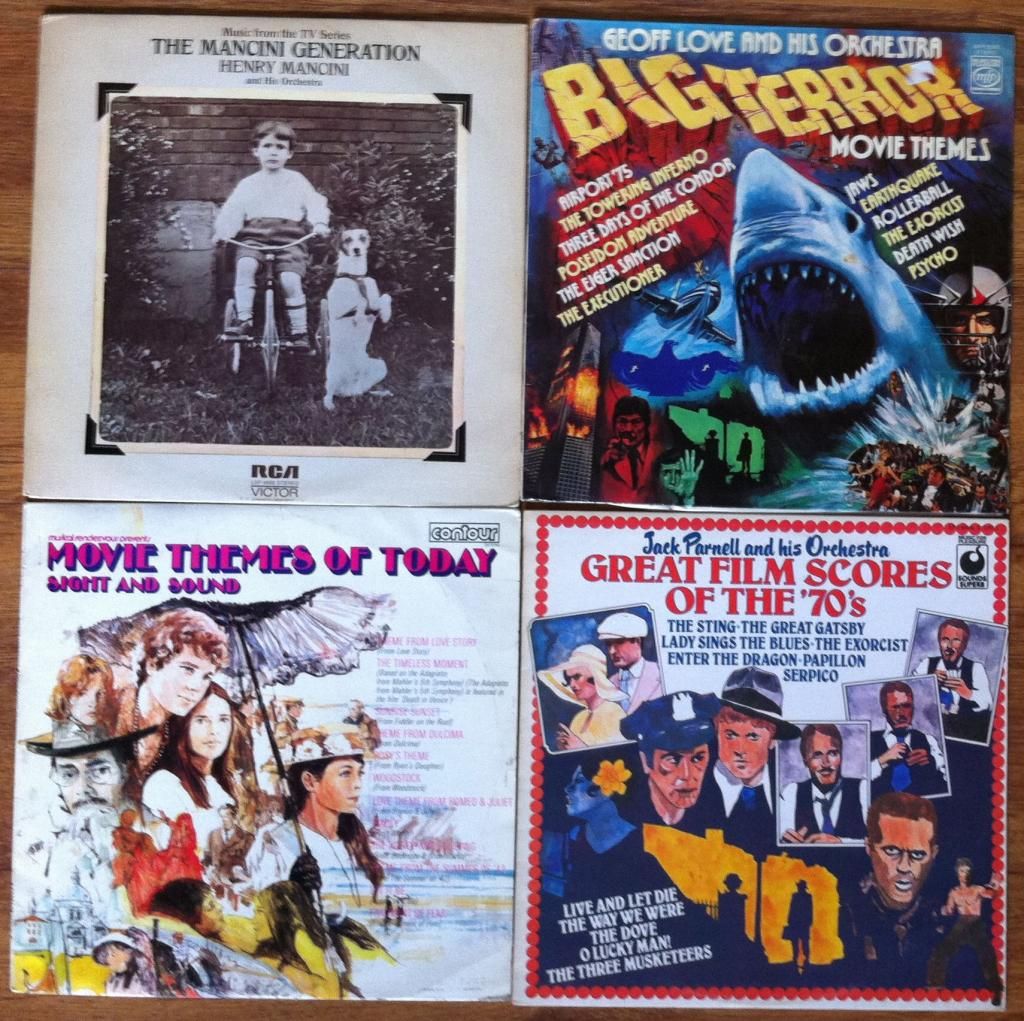 We are the world: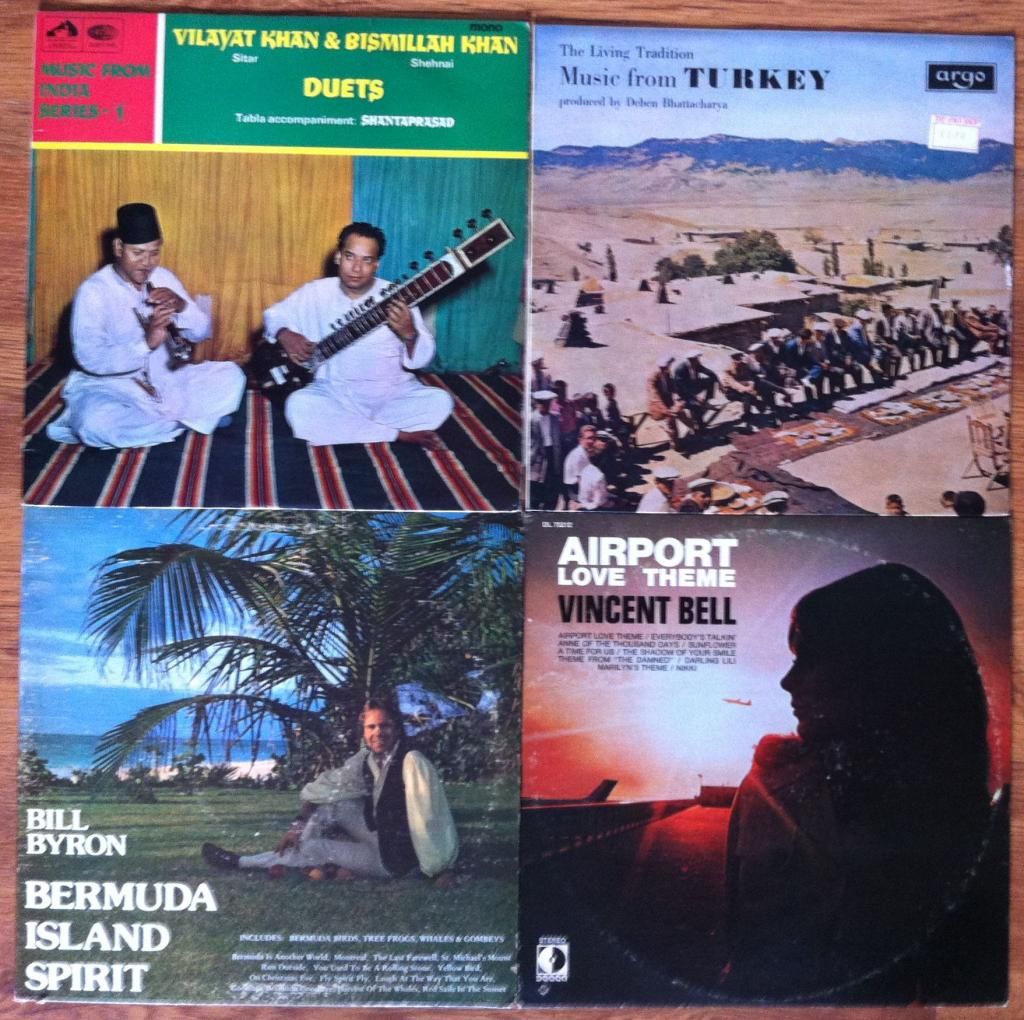 Into the Canon Fodder: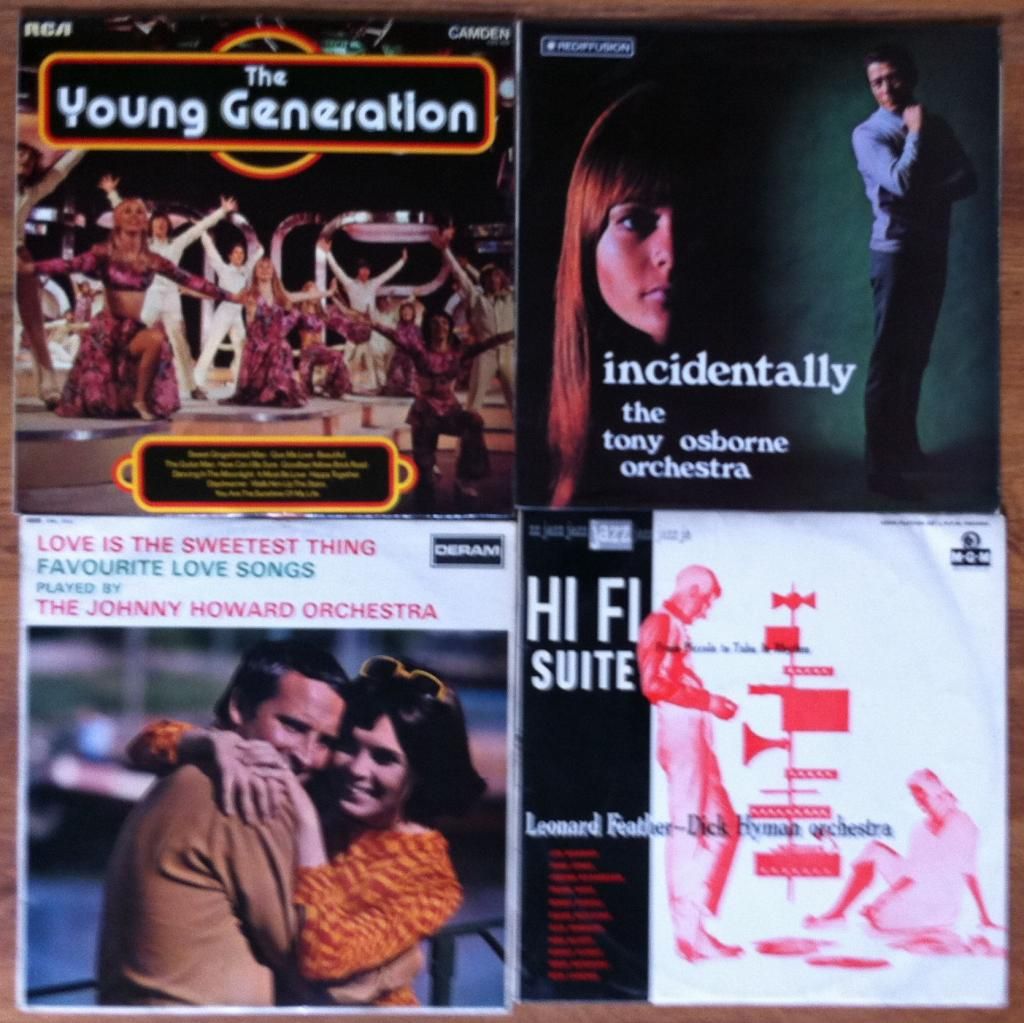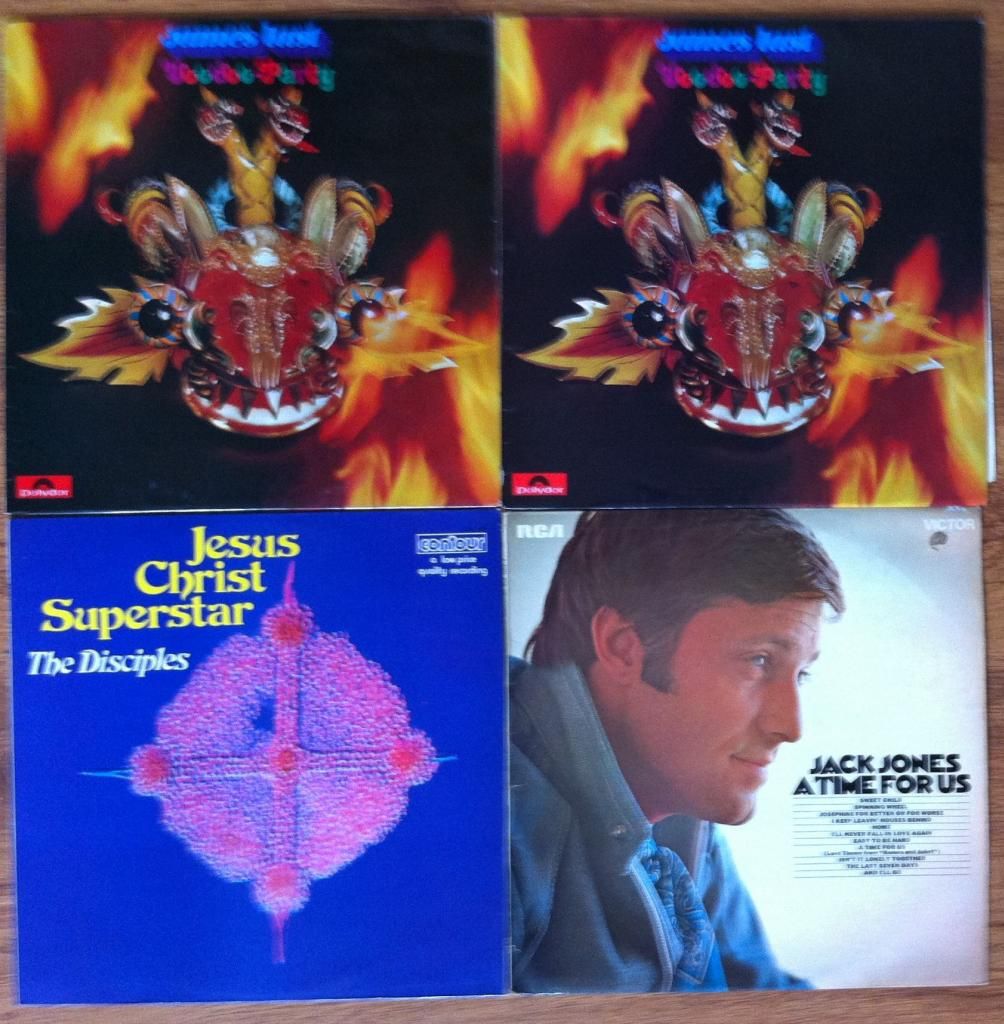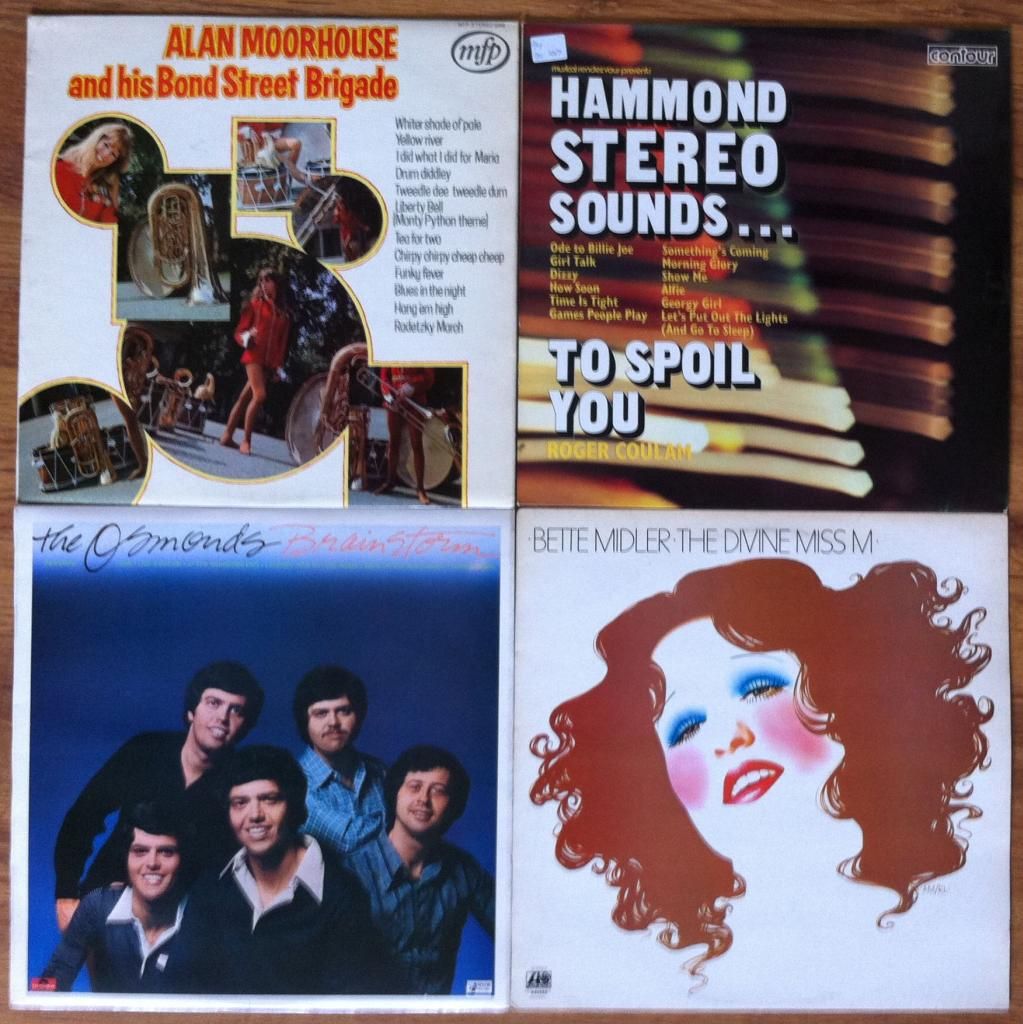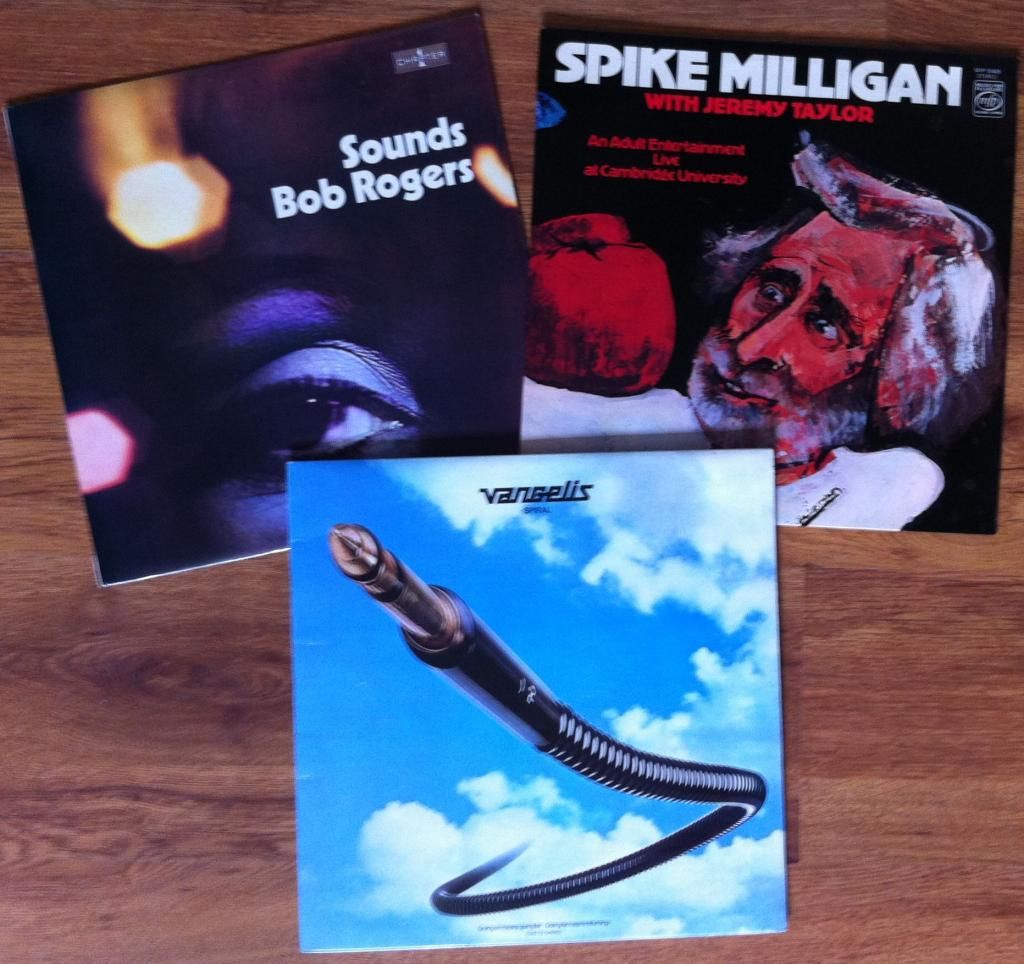 Some from the diaspora of 'Black Music':
My 'Blue' period: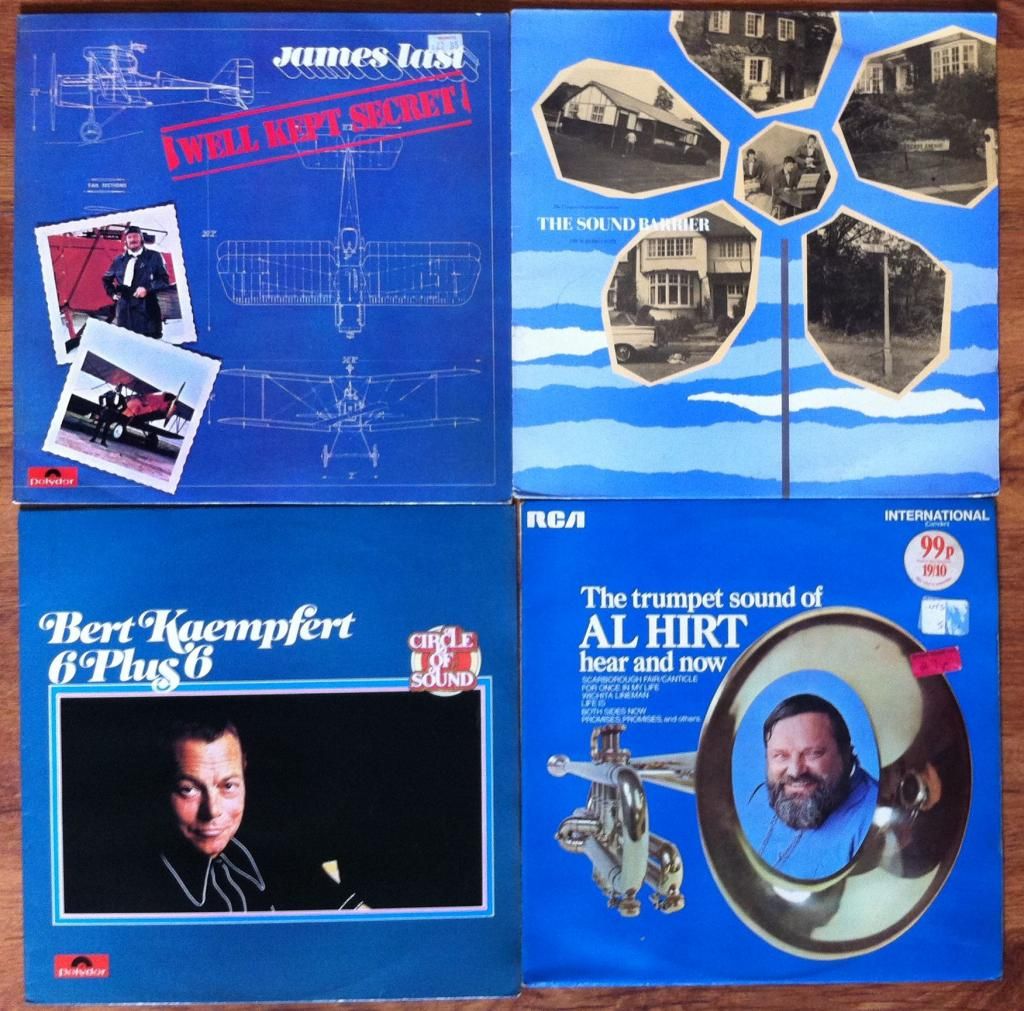 Holy shit, but not wholly shit: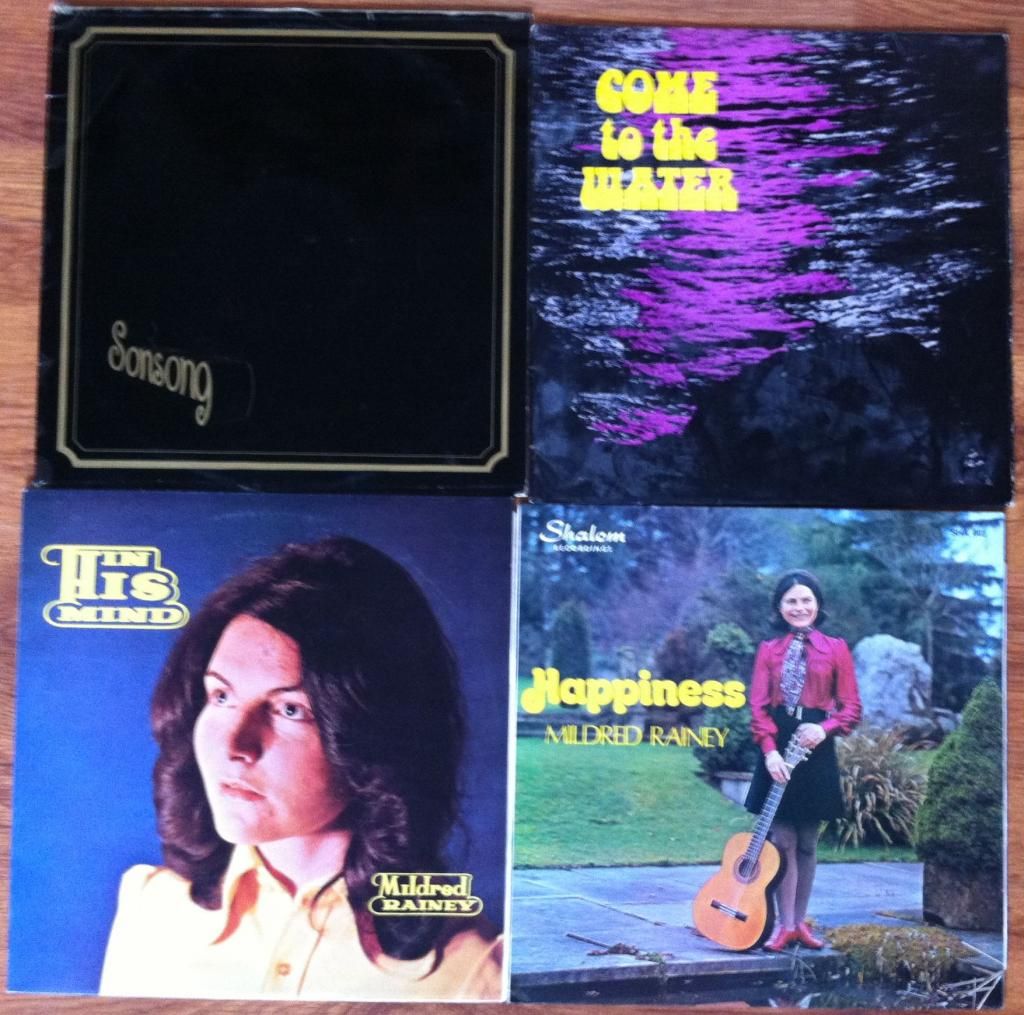 Think that's it for now. And all to the distracting unmusical accompaniment of next door's twin toddler's yowling. This is why I prefer dogs.