I can't stop playing Yma Sumac's ace version of Wimoweh.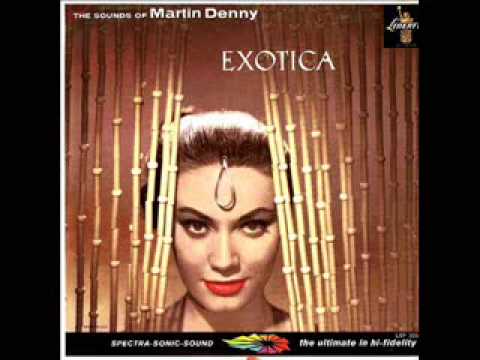 Please post your Wimoweh / Lion Sleeps Tonight stories, anecdotes and especially song versions up here please.
Classy ones preferred of course, mucky ones celebrated, pedestrian ones happily accepted. In fact, here is a pedestrian Wimoweh anecdote: one of the lady non-singers from Tight Fit bought the pub at the end of my Mum's road for a while and my friends went there for drinks and when we got drunk we'd sing Wimoweh. APPARENTLY once she sang it which would have been weird eh?