There.
That got your attention, didn't it?
Now, up until about ten minutes ago, if you'd tried to get me excited about an act called
GAY POPPERS
, I'd have assumed you were flogging on some archly ironic raised eyebrow Dalston / Williamsburg hipster type gig.
But apparently not!!!!!!!!!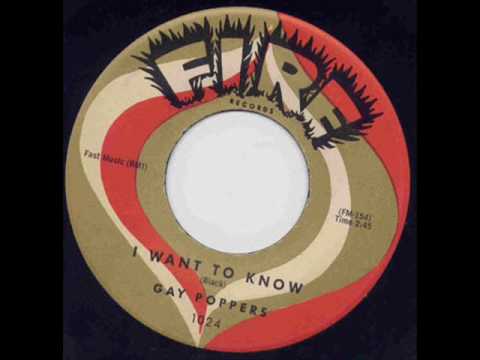 It's quite some achievement for history to have cast an unintentionally comical twisting of meaning not only on your first name, not only on your surname, but ALSO on both in combination.
The kind of 45 you wish someone would ask about whilst playing out.