Simple one, this (or so I thought) : I'm curating an hour's worth of covers of Elvis Presley songs for an upcoming radio feature and wondered if the collective mind of VG+ had any favourites? Particularly anything in classic Vulture stylings.
(EDIT for clarification : any song readily associated with Elvis counts, so versions of - e.g. Hound Dog, not a Presley original - all most welcome!)
Here's a few I've got so far to get you thinking...
John Cale - Heartbreak Hotel
Candi Staton - In The Ghetto (also Suspicious Minds of course)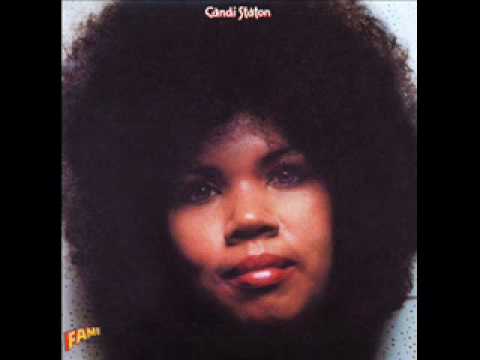 Dead Kennedys - Viva Las Vegas (also ZZ Top, naturally)