Right, let's try and spread some Christmas cheer shall we?
If anyone else fancies doing a clear-out and ensuring that Board members get some very cheap packages of vinyl this Yuletide, be my guest. Might be nice to get the good vibes flowing like mulled wine.
I think everyone's familiar with the drill, no? Make your choices known within the thread, I'll contact you in a couple of days with postage prices and that's about it.
One thing I must raise though is that I've seen stuff I've traded and gifted to people later ending up in their eBay or Discogs sites. While you've every right to do this and it's within the rules of the game, it's not really within the spirit of the game. I'd far rather trade and gift with folk who I know are going to appreciate the vinyl for the tunes they can enjoy on it, not what they can sell it on for. I think some of you (and you know who you are) need to have a little think about what attracted you to VV / VG+ in the first place and consider how your profiteering might just damage the very essence that drew you in and kept you around.
I shall clamber down off my high horse now, but I shall reserve the right to prioritise the Cratchits over the Scrooges.
So, hopefully, some of you can get summat decent for yourselves out of the following lots of tinsel and baubles: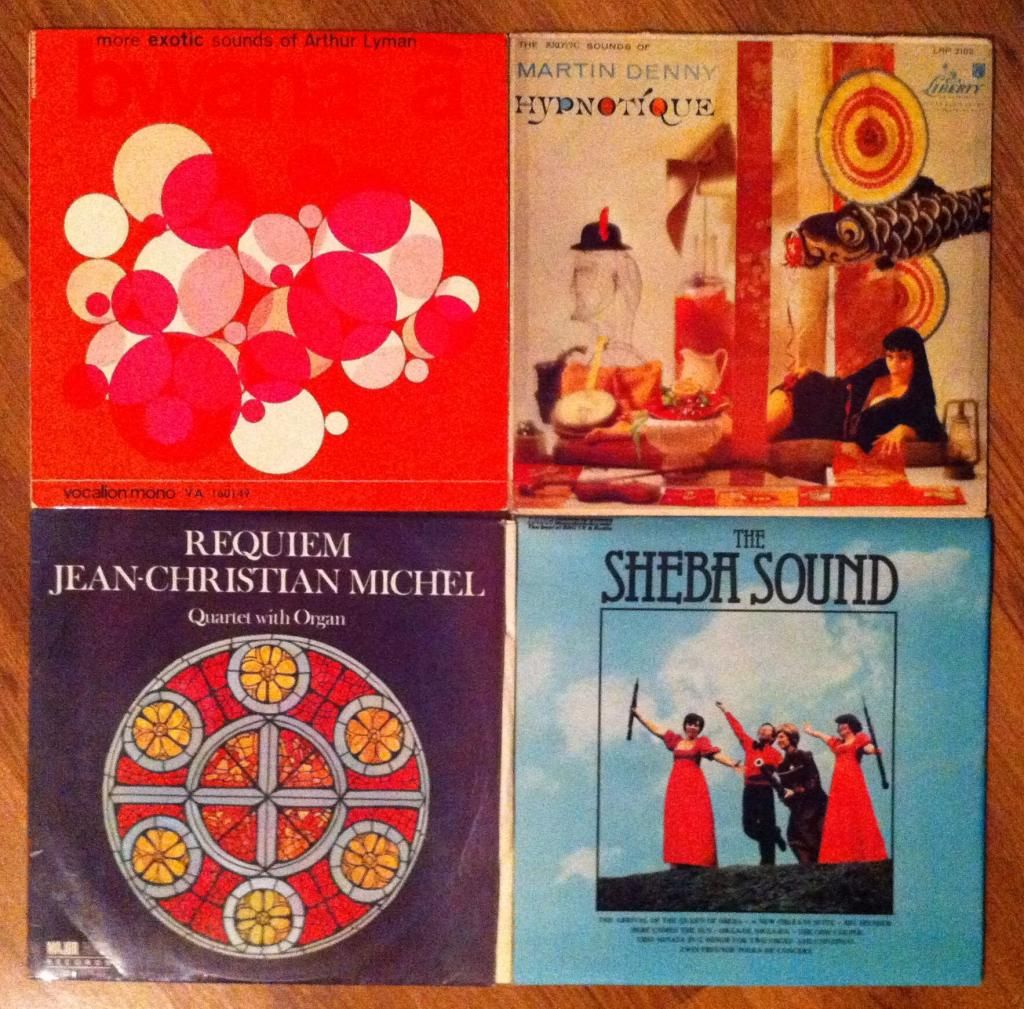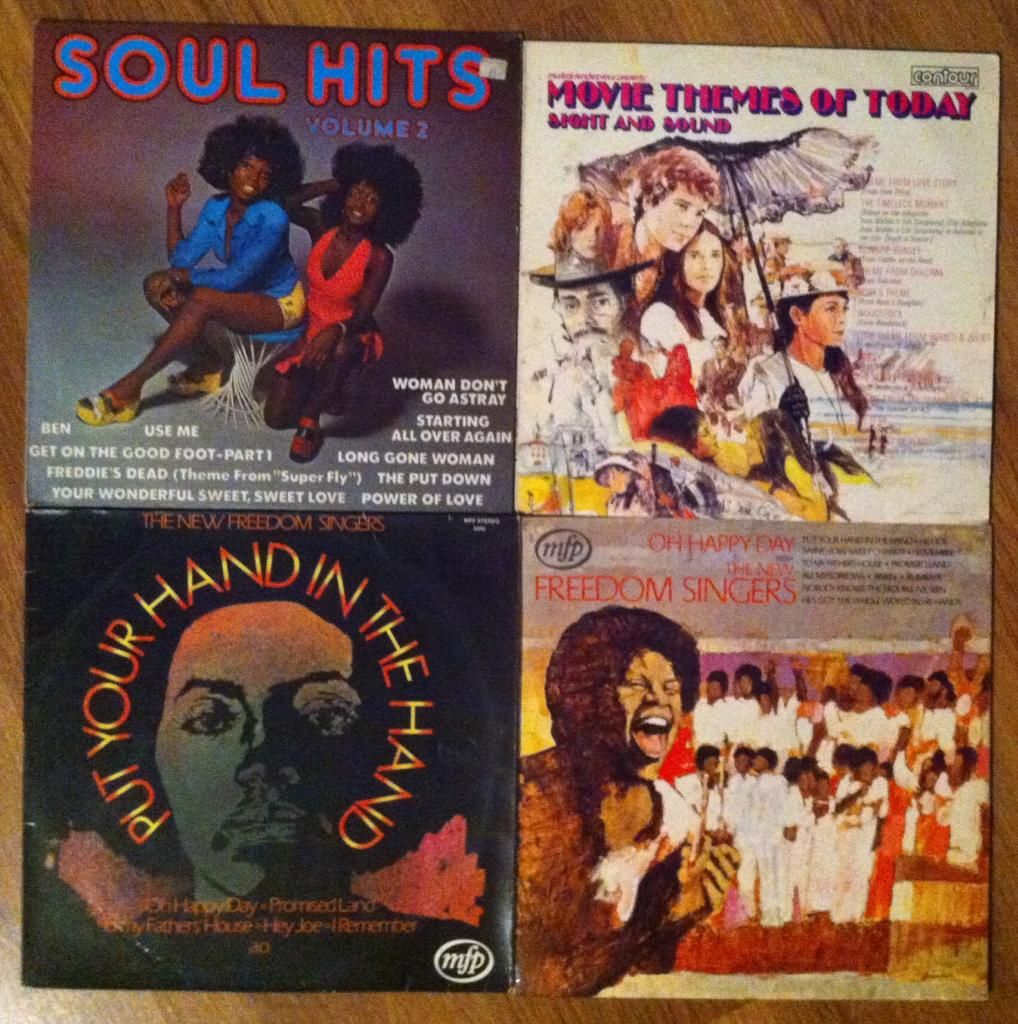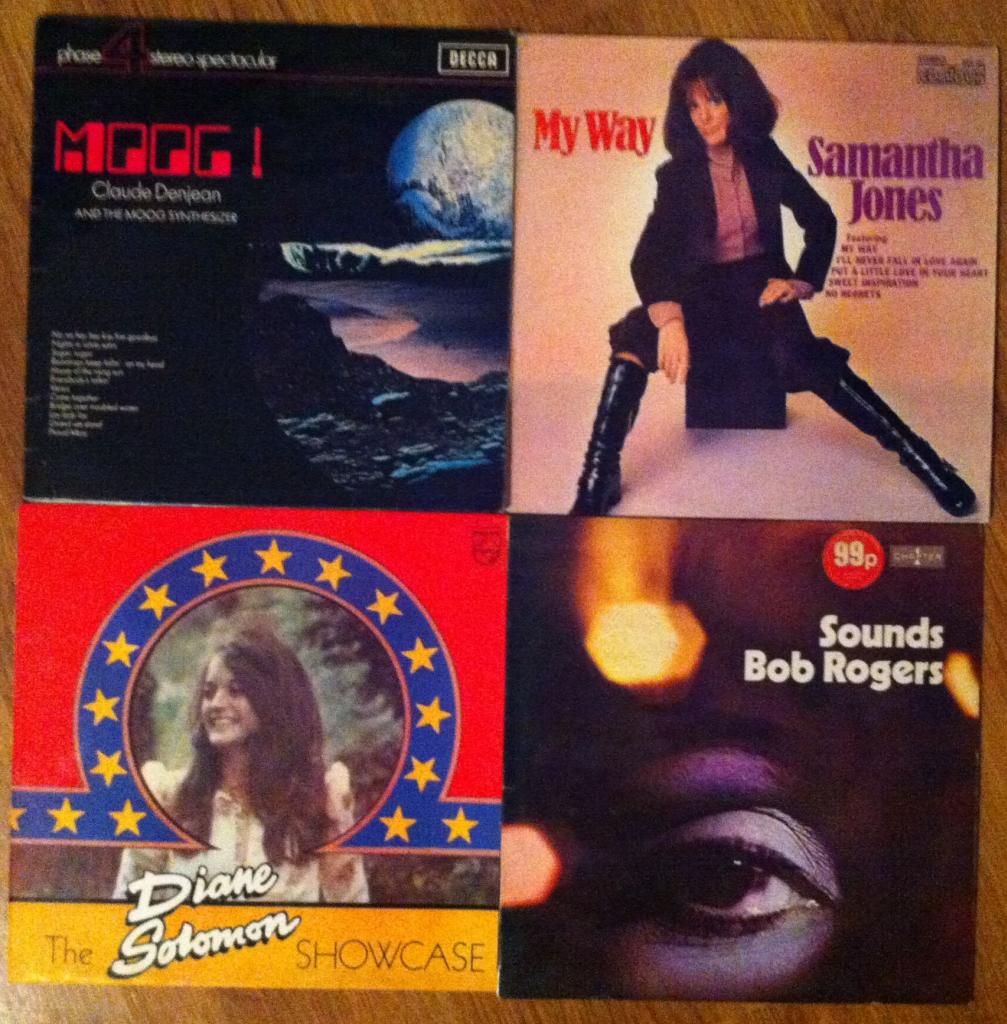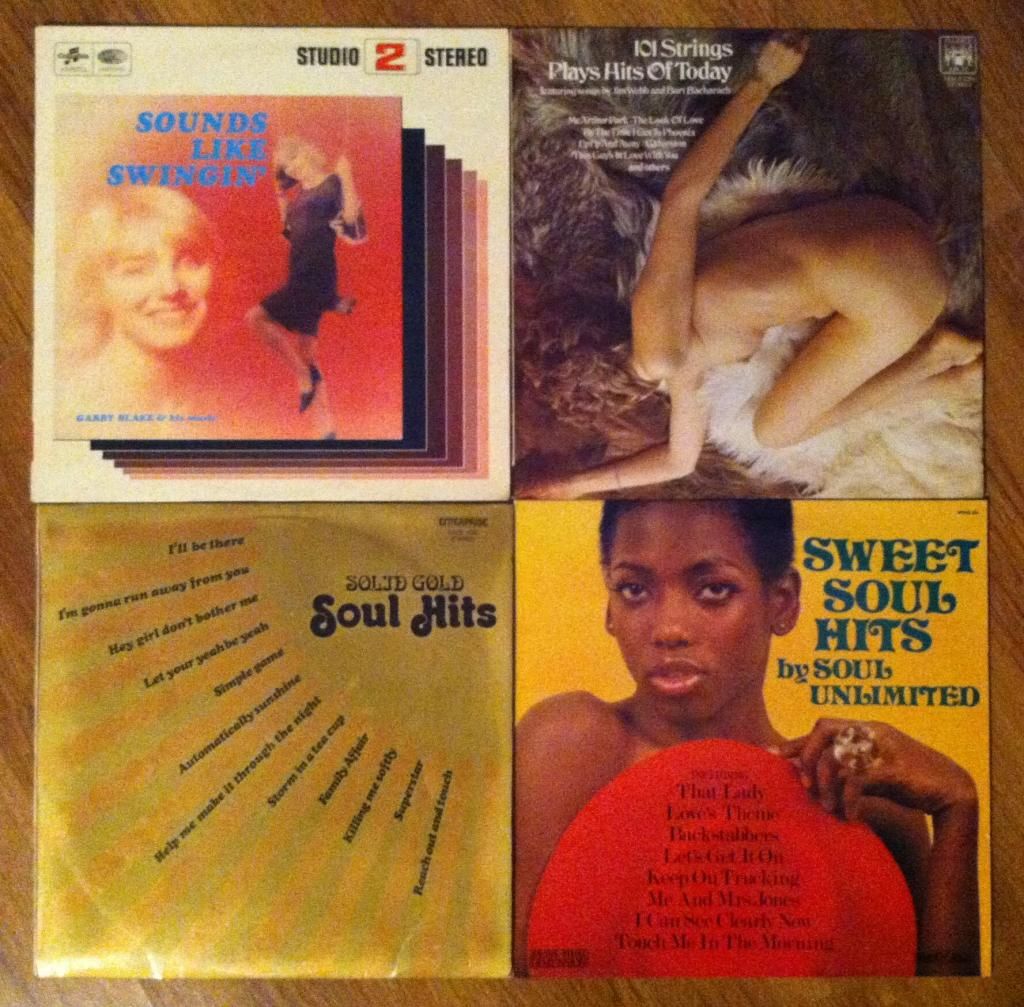 (Traffic is a US copy and a bit crackly)