Hello chums,
I found this in a charity shop today and thought it might tickle a few fancies around these parts.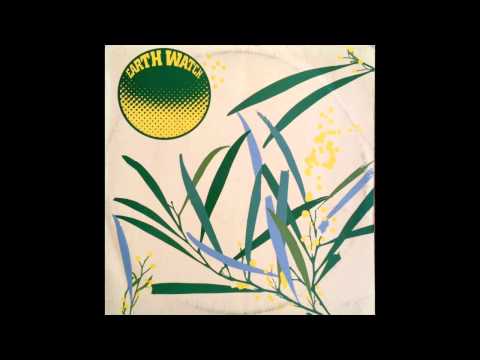 It is off an ABC album which contains songs from a late 70s show called Earth Watch, which was about the environment and was presented by children for children. There are quite a few funky numbers (including a cheeky rip-off of the riff from Ian Dury's Sex & Drugs & Rock'n'roll) but the vocal performances are a bit too weak to carry them. This one, however, has lodged itself firmly in my brain.
More info and quite possibly a recording of the entire album
here
.
Cheers, D.