I'm feeling the mighty pull of Dee Eye Ess Sea Oooo
Anyone out there want to join me on the dancefloor and swap some tasty shiny CDs of disco music goodness?
Mine is a broad disco-church - we have Disco/Boogie/Italo/Electro/Soul/Funk and anything else that seems to fit. Any country, any period, any style as long as it has that je ne sais quoi oh so very special!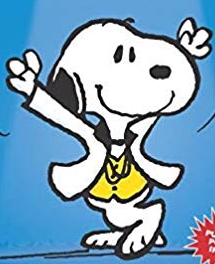 Sign up on this thread
Expiry2011
ladyboygrimsby
eine
medlar
Lord Thames
ashra
Cochise
priima
Y1000
SirSlim
Theeman
pitch
Saint Jude
Monday's Child
Peretti
Jahshabby
spiritual jazz mags