Was playing the gorgeous "doremifa girl" by Snooze, out last Friday night after a long time of not listening to it and was struck by the use of autotune on it (I'd never heard of it back in 2001).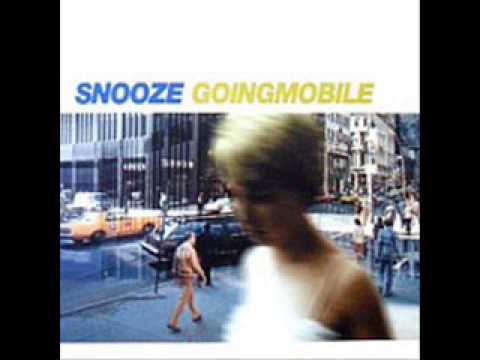 Which got me pondering what was the first/early examples of tunes that used autotune.
your nominations please!