Its been well known that his Cancer returned and he only had a short time left but it seems he has finally left this plain:
http://www.theguardian.com/music/201...s-died-aged-77
and from the official Gong website "daevid passed peacefully in Australia today, Friday 13th at 1.05pm, surrounded by his boys.
Everything has stopped here in a house of tears. Tears first, celebration later - Jonny x"
Its hard to put into words what a profound effect he had on my life. Its safe to say without having heard his music I would never have explored the myriad of avenues his work opened up to me on my musical travels. Probably safe to say I would not have picked up a jazz record and discovered the joys therein if not for this man.
So post up your fave vids and pics in honour of the great man. I'll start the ball rolling. This is where it all started for me, the ultimate song of defiance: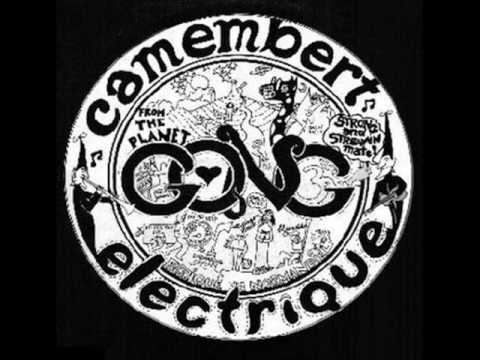 and this seems fitting: