I was just thinking how it would be good to do a mix of lots of records with laughing in them, after listening to Kay Armen after thinking about Sheffield Zine Fair (where GK and I sold product man). And then I thought, I won't do a mix about this, but I will start a thread about it.
Please post up tracks with laughter in them. Anything from giggles to guffaws, laughter in Intros, Outros or anywhere really.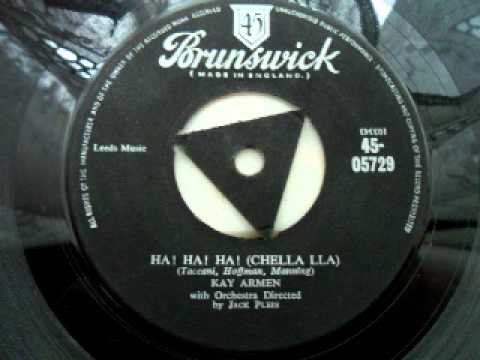 I love the percussion in this!
Most famous laugh in rock n roll?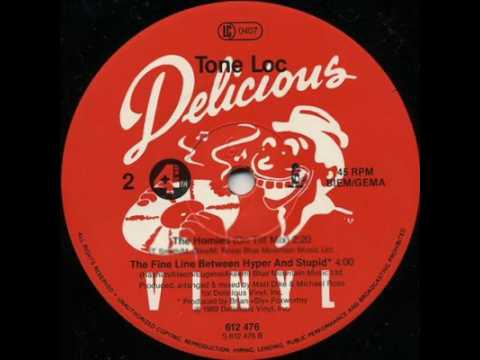 (go to 2:30 for the best robot laughter ever?)