Went to the Utrecht Record Fair for the first time in April and thoroughly enjoyed it. Got to chat to loads of dealers, met some personal heroes and reconnected with others. Unfortunately I don't have any photographs here of the old pedestrianized part of Utrecht but it was a very pleasant surprise as it's beautiful and buzzing. All in all well worth a visit.
Great company too! Col Wolfe, Rich Hero, Saint Jude, Peter Sundae, Loosejoints (Mr Starla Records), Andy and Boney V, Doug. Bloody marvellous.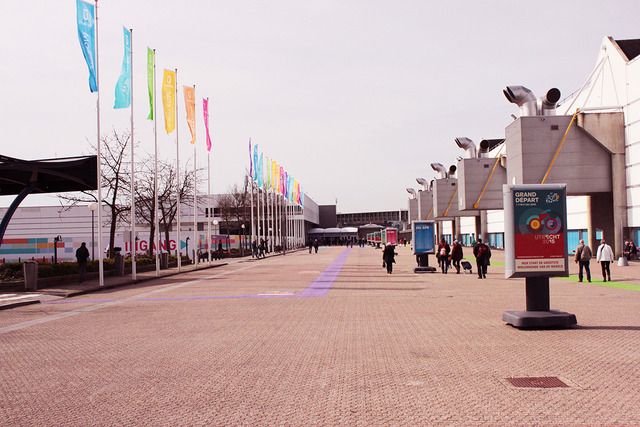 The Fair is directly ahead as you leave Utrecht station. Can't miss it.
Wall of Fame 2015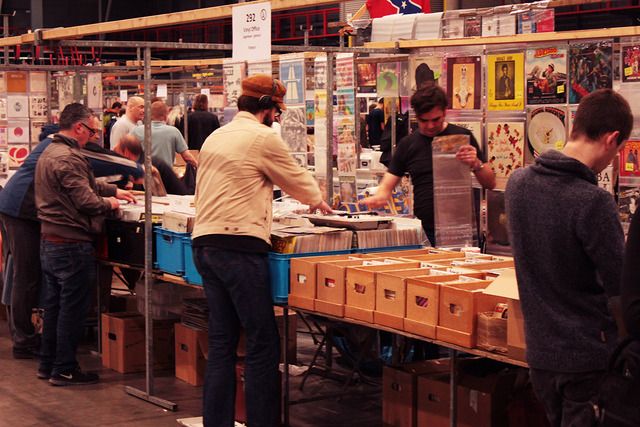 Rich Hero in Utrecht digging mode.
Auction items. The usual canon. Will it ever change?