Having accumulated more spares and other such nonsense (while benefiting numerous charity shops mind), it's time to clear a wee bit of space on top of the Expedit.
I think you're all familiar with the drill, but I'll recap for those with amnesia.
- Please do your dibbses within the thread
- Lurkers not welcome and dealers even less so
- You're only going to be paying for your postage (typically about £3 in the UK, but getting ever more costly to ship internationally) and possibly the cost of a mailer if I run out of recycled ones
- I'll point out any that have got condition issues, but they're free of charge after all
- Let the dust settle and I'll let you know how much to pop in my Paypal account and hopefully I'll get them in the post Friday / Saturday
- Think that's it
Hope you find summat you like. If you're overcome with gratitude, remember me next time you pass any charity that benefits dogs and donate pennies or buy summat!!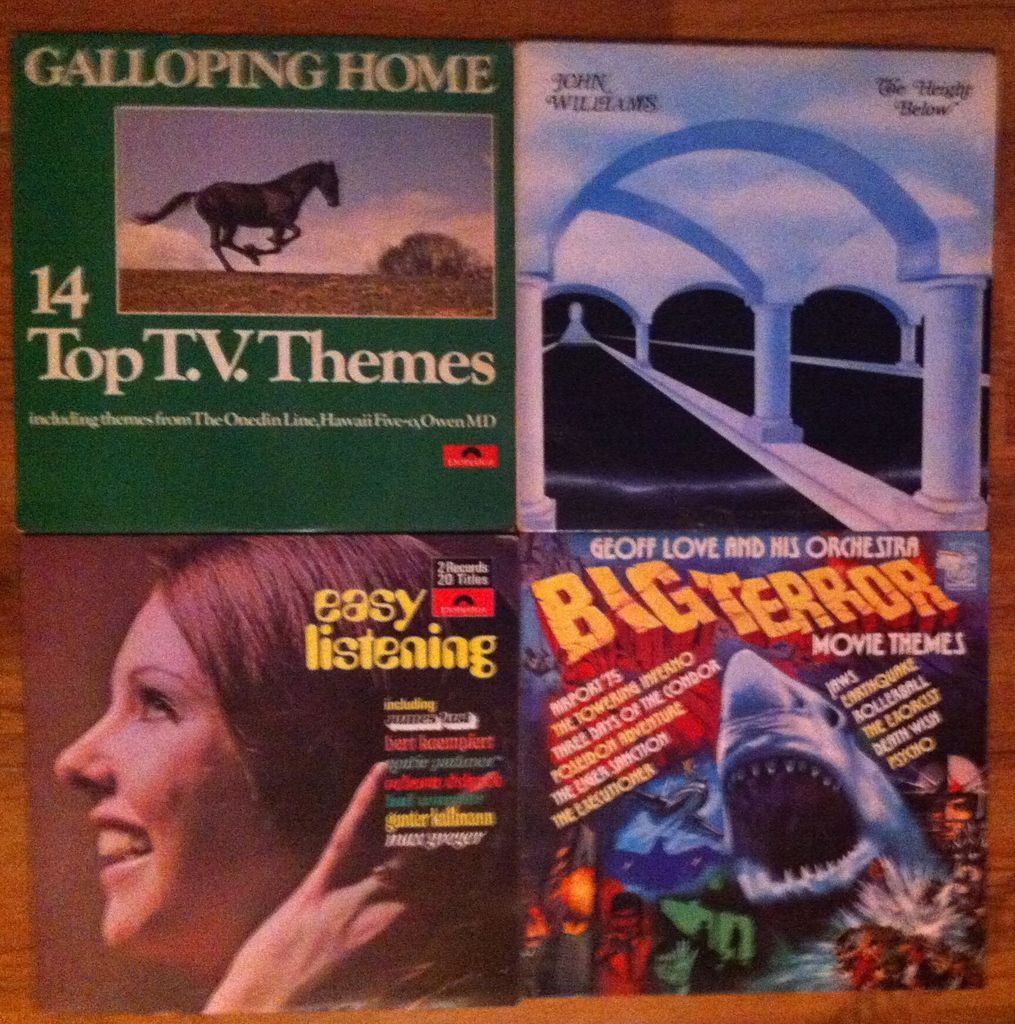 Some 'canon fodder' (a term that the Guardian used recently - I invented it, where's my money?).
Contour frenzy!
Loosely (very loosely) grouped as 'jazz'. The BYJO features a certain Nick Kershaw on trombone, Wouldn't It Be Good if it was him?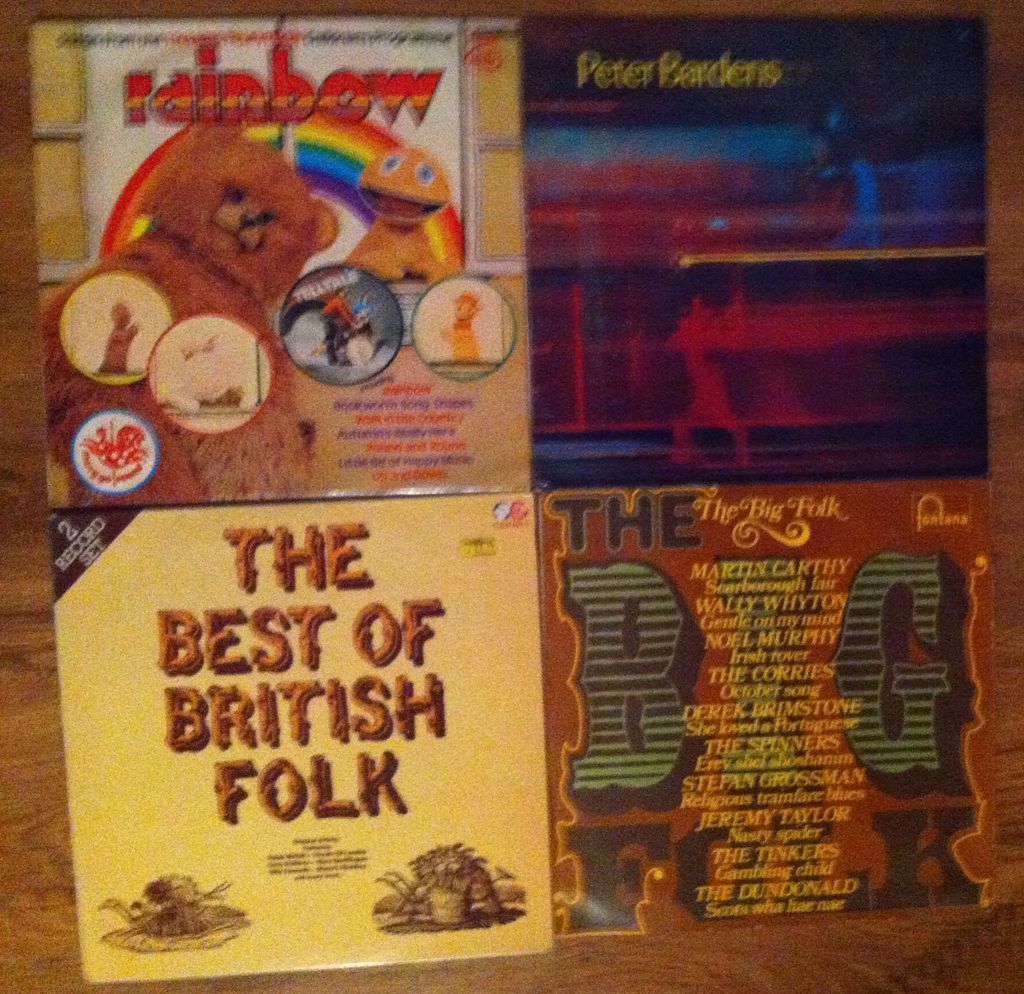 Even more tenuous grouping of 'folk'. The Peter Bardens has crackle. Probably a VG-.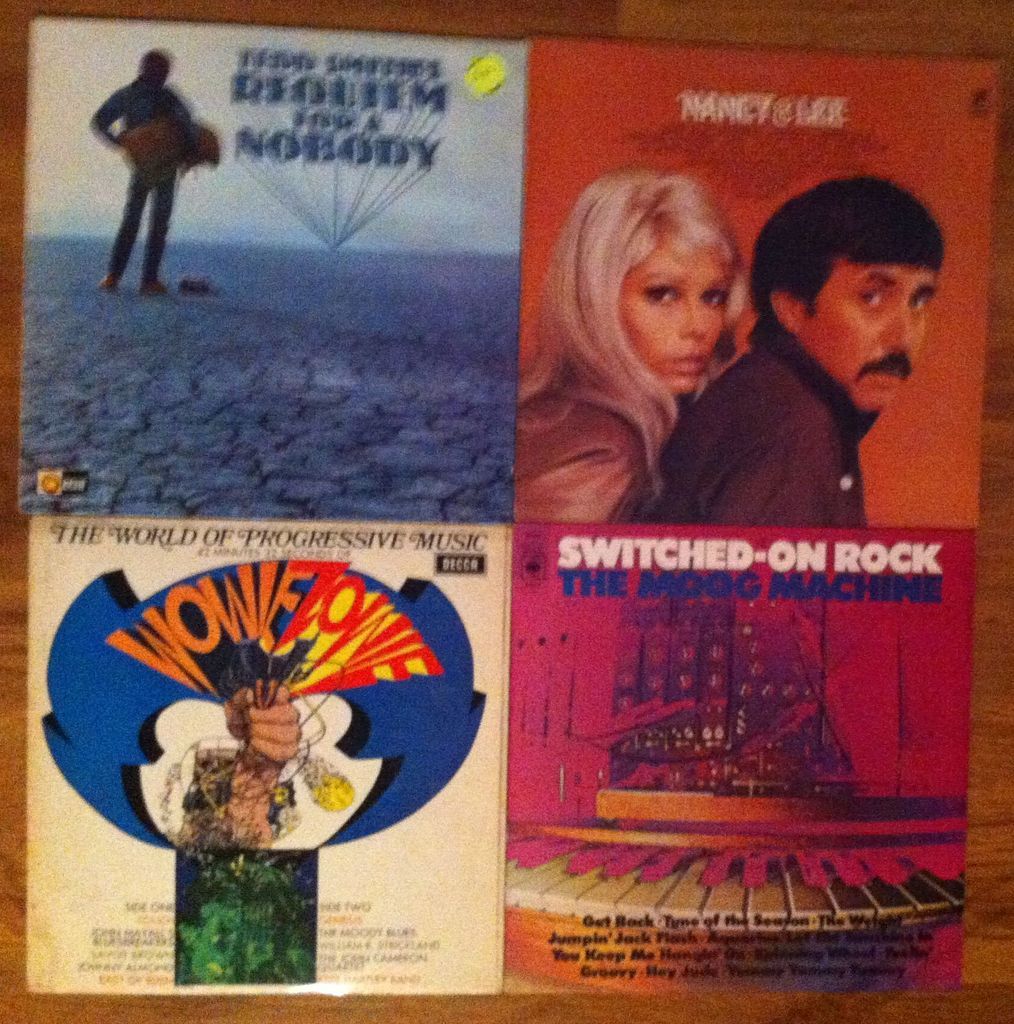 Kind of a notch up from 'canon fodder' (I want my royalties).
Fromage.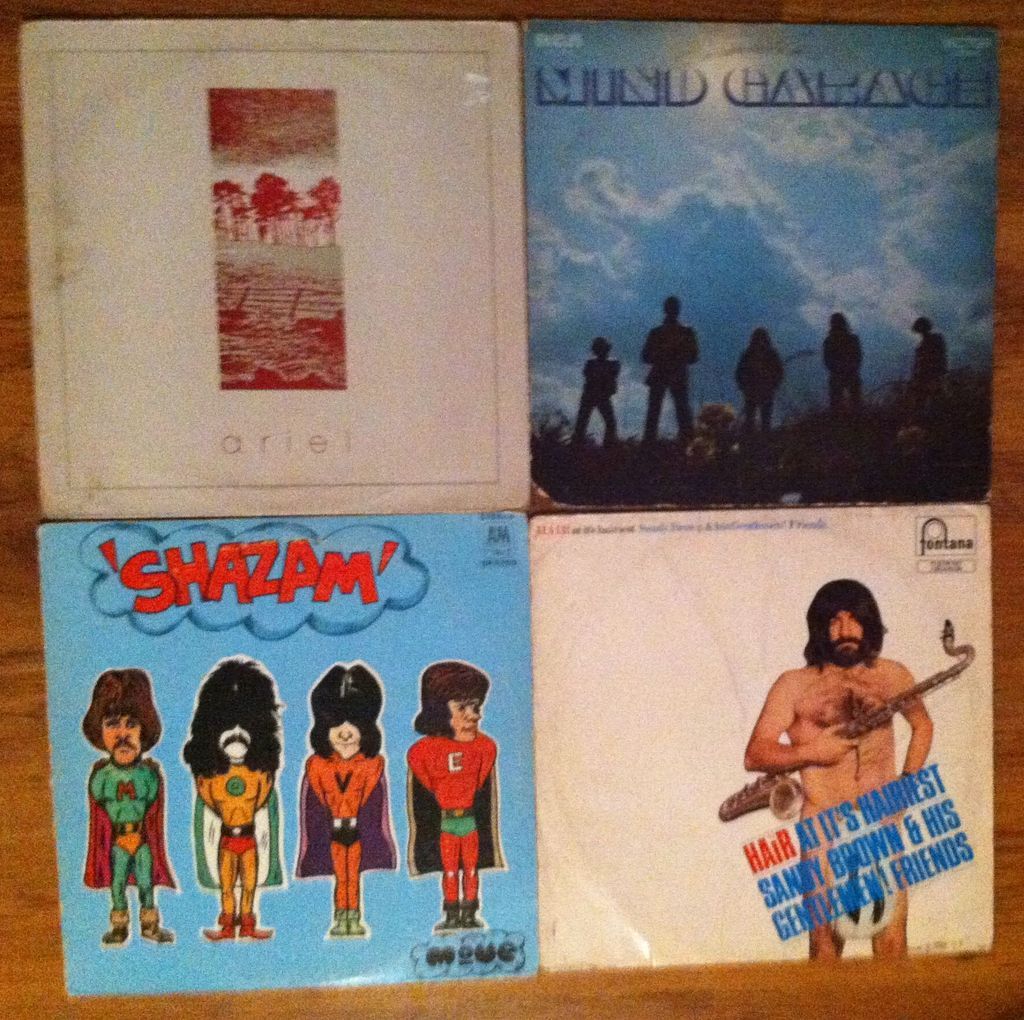 All these four have condition issues, surface noise really. The Sandy Brown one is really only for someone who's considering spending significantly on a copy and would like to check the music first before getting one in decent condition. Move is a US copy and has some crackle.
Parpmungous.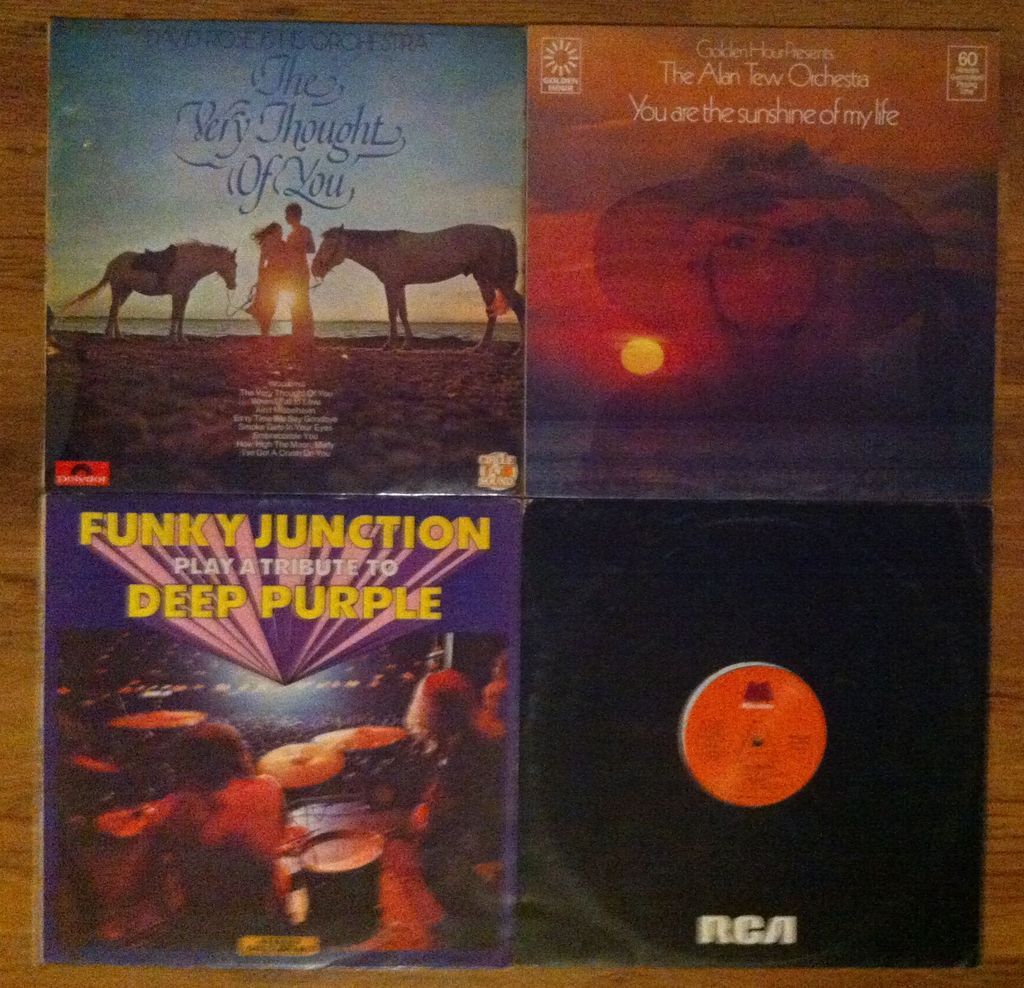 More canon fodder. And an Azymuth 12".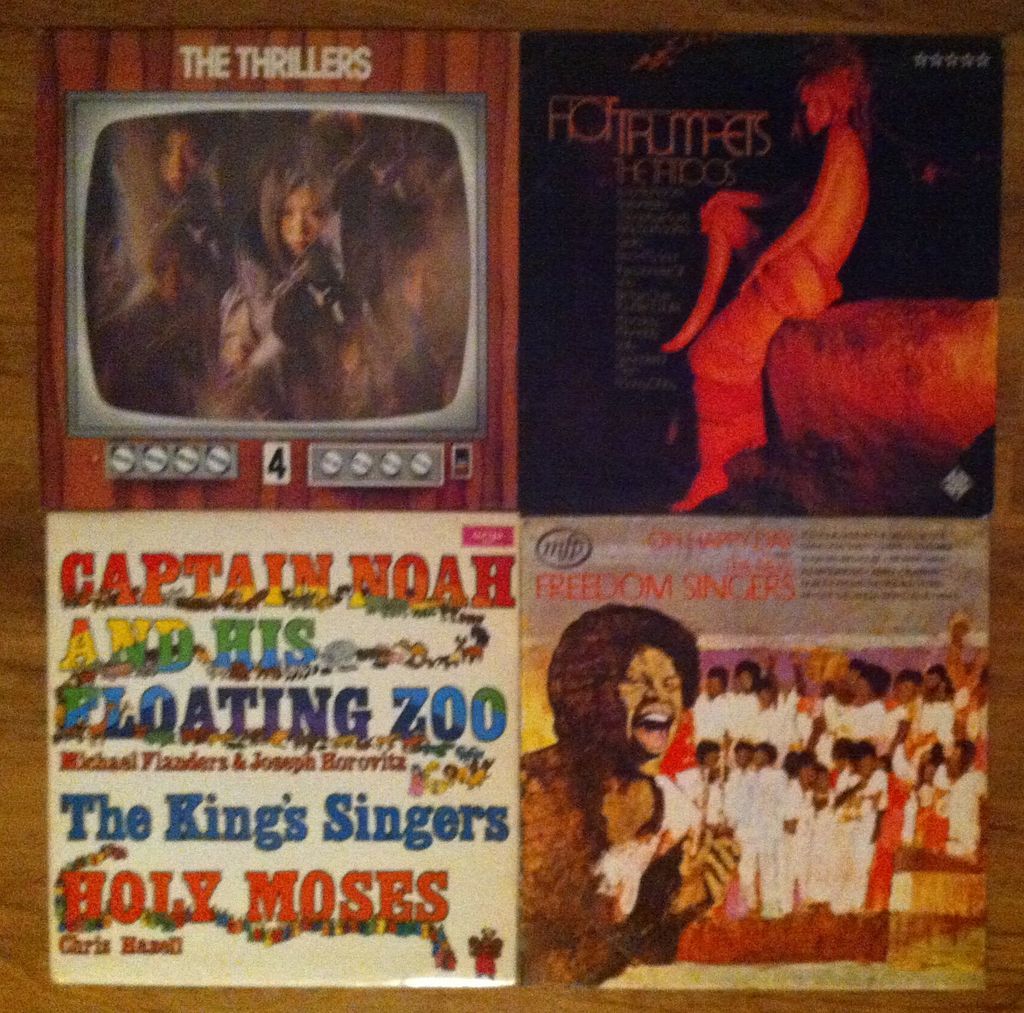 All these have drum breaks.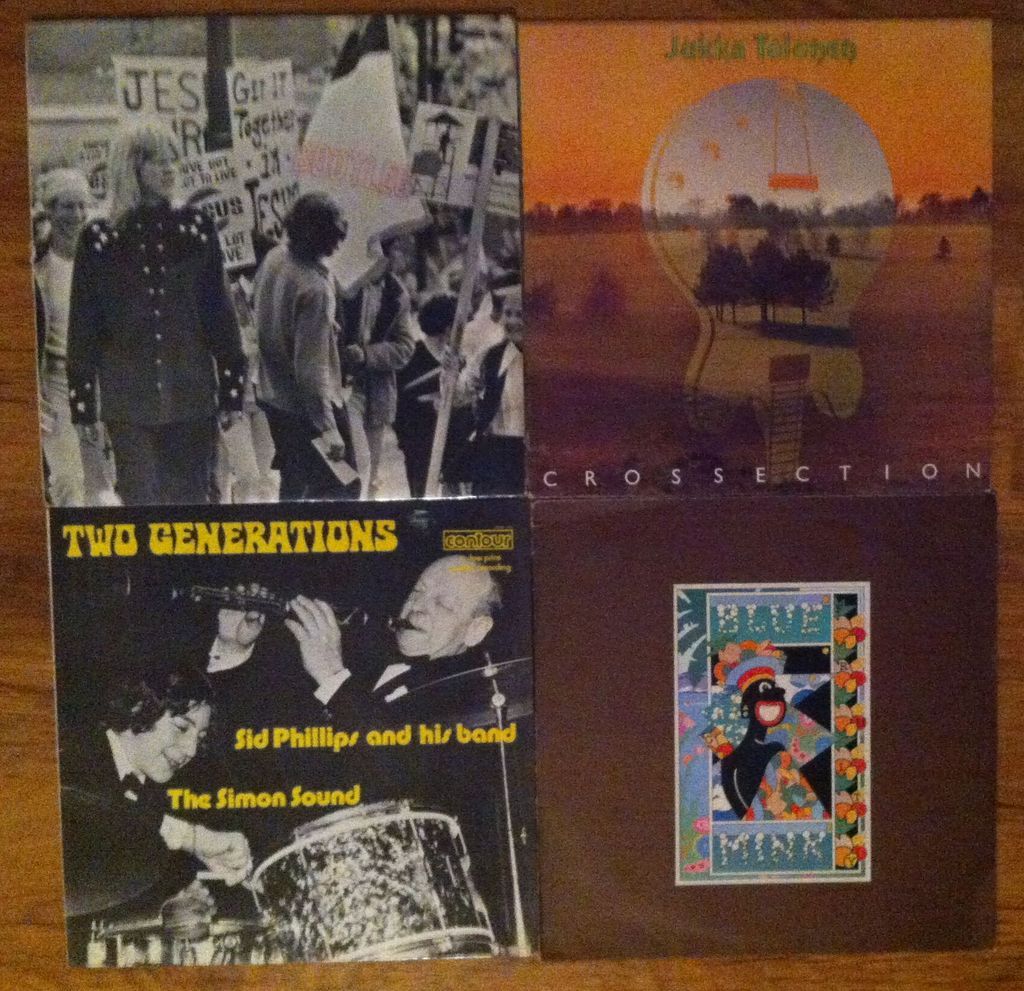 As do these.
I'd love to headbutt Sergio Ramos.