A while back I started a thread asking for EBM type stuff and didn't get too much in response. Since then though it appears that my prayers have been answered with Dark Entries and Minimal Wave and loads of others digging the hell of this genre to the extent that it's starting to feel like the sixties stuff that was compiled on Nuggets and Pebbles and Rubble and Back from the Grave and Highs in the Mid-Sixties and so on and so forth. As well as the compilations there are individual lps too - bands who played three gigs in 1982, were on the radio once and released one single are getting the album, or sometimes even box-set treatment. Which seems ridiculous.
Anyway, I'd like some help sorting the wheat from the chaff here. Some of this stuff obviously doesn't need to be dug up, but some of it really really does. The other day I got an album by Van Kaye and Ignit and it's great, double-vinyl and all four sides are killer kinda post-punk pop with dirty electronics. Reminds me a little of the Robert Rental and Thomas Leer album called The Bridge but with shouty female vocals (at times). Highly recommended.
Also, ordered an album by Ende Shneafliet after hearing this crazy bullet (which reminds me a lot of Beat by Chris Carter)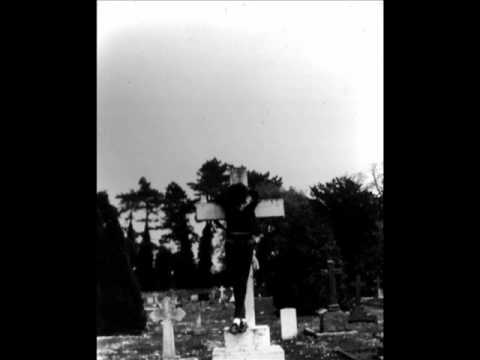 Here's the Chris Carter tune for comparison (I need a copy of this by the way if anyone has one)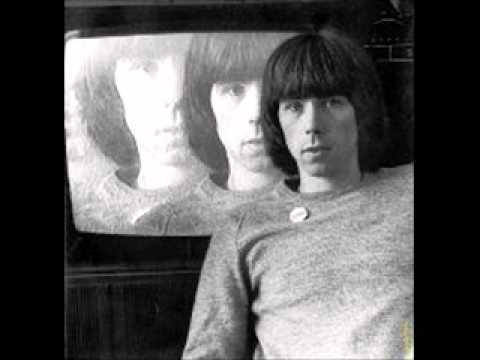 So - any more tips for real great ones I should pick up? And any stinkers that should have remained buried?
And why is this stuff being so dug over now? What started it off? Just great stuff that has been hidden too long or is it just that everything else has been reissued and this getting a turn is just inevitable.