I've just finised reading John Major's book on music hall
"My Old Man"
. Major's Dad was a music hall artist, hence the fascination (God only knows how that went down in the inner echelons of the Tory Party, the true home of the British aristocracy and it's accompanying snobbery - but he got the top job, so maybe the UK is something of a meritocracy after all?). It's an enjoyable read about a world that now seems completely alien - the UK had a largely homogenous culture, was still in the flushes of Empire, fully Christian. A flash of stockings from dancers doing the Can Can was enough to get a venue shut down. He gives profiles and anecdotes about all the major artists, and an account of how the phenomena grew, and died. One thing I found remarkable was how completely and utterly this culture has now vanished - it was put paid to the advent of radio, cinema and later TV (and to a degree WW1). It's amazing to try and project yourself back into a time before recorded music, and the constant media blur we now live in. It's fascinating to think that a pub I walk past every day - the Eagle on City Road - was once a thriving venue, and has been commerated in song ("Up and down the City Road/In and out the Eagle/that's the way the money goes/Pop goes the weasel").
To someone of my age, a lot of the songs are remembered, and I can understand vestiges of music hall in the light entertaiment I grew up with - people like Ken Dodd or Morecame and Wise seem utterly music hall. One thing that struck me was the way there was a real mix of sentiment (tragic songs about dying children), seaside postcard "sauciness" and patriotism (jingoism actually has it's origin in a popular song called "By jingo") - in this sense, you can see Music Hall as a real precursor to the tabloid press. The emotional tenor of the tabloids would be completely familar to a fan of the halls I think.
I have to add, I've been checking out some old recordings on Youtube and I find the music in general absolutely unbearable. I have an aversion to the tabloids as well, so this is no suprise. There's something about the sentiment, the comic accents, a horrible light-hearted cuteness... I find it really hard to sit through this for instance -
Jessie Wallace playing Queen of the Music Halls, Marie Lloyd doing "My Old Man".
ARRRGGGGHHHH
Anyway, why I started this thread was because I'm interested in it's influence on music that I might listen to. Since I started listneing to UK psych, I've enjoyed it's peculiar Britishness - English eccentricity. I think some of this has it's origins in music halls - unsurprising as they would have only been a generation away in the 60s and 70s. Here's a couple of tunes that personify that for me: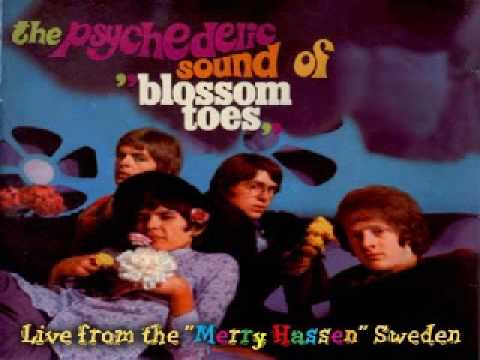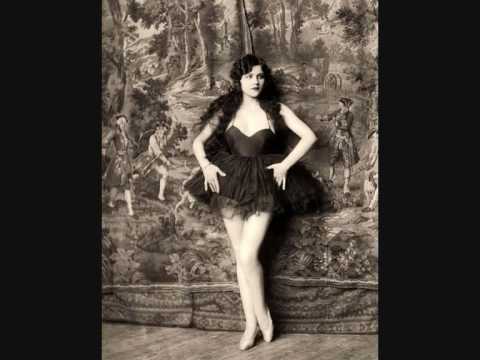 Any more? Further thoughts welcome of course....