I missed this when I came out so apologies if it's old news... but the other day looking through record shops I saw a record called Rokk by Geoff Barrow out of Portishead and some other guy (apologies to whoever it is) inspired by Megacity One. Now it was in the incredibly expensive shop in Greenwich (Kasbar Records perhaps?) so I didn't spring for it... but I was interested enough to check it out on the internet when I got home.
First track I listened to was an absolutely shameless steal of John Carpenter's sound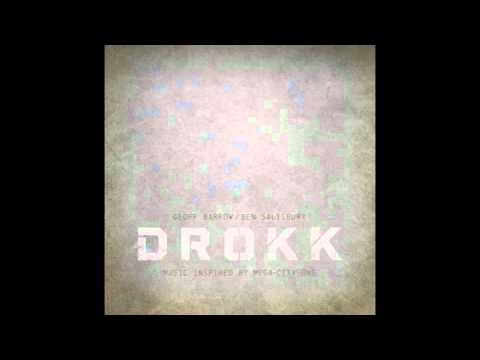 Second track I listened to was an, if anything, more shameless rip-off of Can.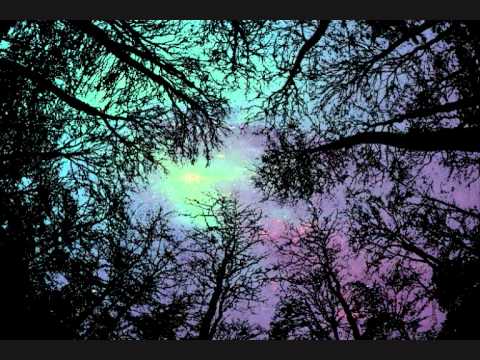 Now I like to think that I prize originality, but obviously I don't cos I ordered that record the minute I heard those samples, I think it's ace. Also, although there are many things which are compared to John Carpenter and which have a similar aesthetic (Moroder, Goblin, Vangelis and loads of other pretenders) I don't that there is much that I can think of that actually does sound like him. Being as how most of this record that I've heard is the first thing that actually sounds like his best stuff I'm waiting excitedly for its delivery.