What always makes you laugh - even after you've listened to it repeatedly? Three that work for me: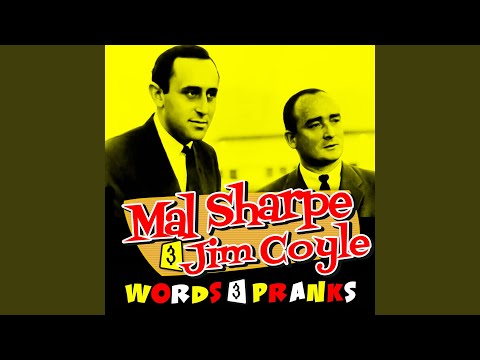 Mal Sharpe and Jim Coyle - The Absurd Imposters
. Trying to place a mutant zeb-eel as a display in the window of a decorators store.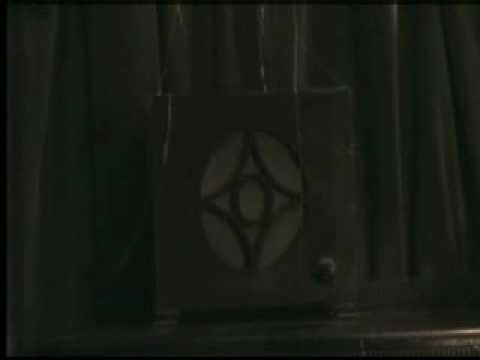 Gerard Hoffnung
discoursing about Moon Monkeys - "DON'T CROSS EXAMINE ME!"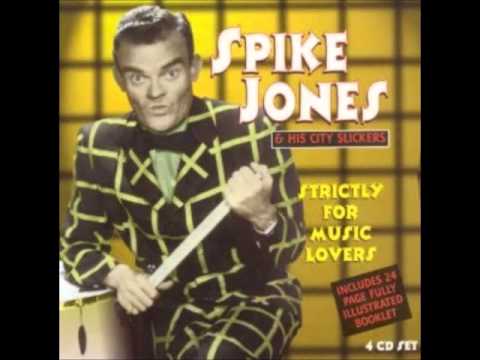 Spike Jones - The Black And Blue Danube
.