This has probably been done before but anyway I got into Prog in the early 90's through the usual suspects Genesis, Crimson etc and have always loved it. It always amuses me how serious people take it when the thing I enjoy about prog rock the most is that at its best its completely absurd. Yep the musicianship is staggering and its full of musical ideas but its utter bobbins at the end of the day and that's what I love about it.
My favourite prog album is 'Wigwam - Being' from 1974. Someone gave me an mp3 of this probably around the tail end of the 90's and I've loved it ever since. Its got everything from bits of jazz, classical, songs that sound like they are being sung backwards, mini moog, spoken word and the best prog album cover ever! I have no idea what the concept for the album is, that doesn't really matter at 39 minutes or so its the perfect length and I've played it to death over the years.
I remember singing its praises to someone once and after listening they were a bit non-plussed and said it sounded like 'Bloody Yes...' so not to everyone's taste but no prog is I guess.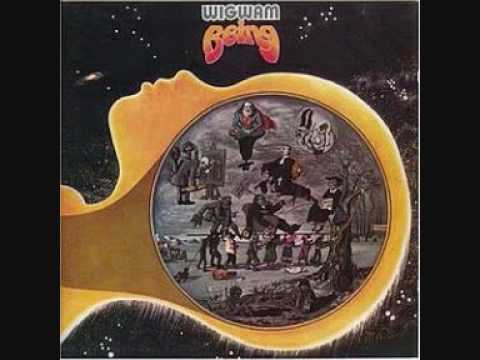 So what if anything is your perfect prog rock album?